Arts & Crafts Movement Books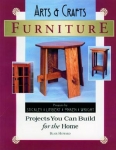 by Blair Howard. 15 projects for the woodworker. These projects represent...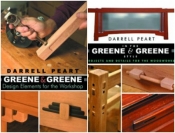 Set of Greene & Greene: Design Elements (1-67) and In the Greene and Greene...
$49.95
Sale Price:
$39.95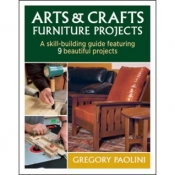 Build skills and classic furniture pieces for your home. Author Gregory...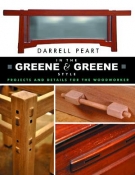 "Projects and Details for the Woodworker" The legendary architects and...
$24.95
Sale Price:
$12.48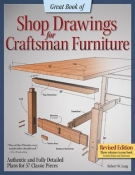 Here is a complete sourcebook of working shop drawings for 57 classic pieces...
$29.99
Sale Price:
$15.00

While many 2x4 books offer pretty clunky furniture projects, it doesn?t have...
$24.99
Sale Price:
$12.50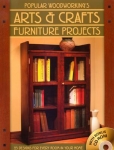 Simple and beautiful, Arts & Crafts furniture designs offer an excellent...
$29.99
Sale Price:
$15.00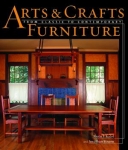 "From Classic to Contemporary". The authors take an in depth look at the...
$45.00
Sale Price:
$22.50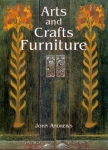 This is a fully illustrated history of the Arts & Crafts Movement, covering...
$79.50
Sale Price:
$39.75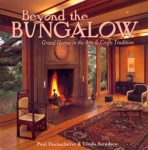 "Grand homes in the Arts & Crafts tradition." This book includes popular...
$39.95
Sale Price:
$19.98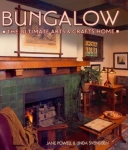 Bungalows were the first houses available to the masses that were truly...
$50.00
Sale Price:
$25.00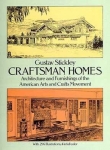 This is taken from Stickley's magazine "The Craftsman" and reprints 296...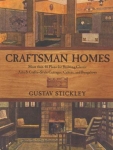 More than 40 plans for building classic Arts & Crafts style cottages, cabins,...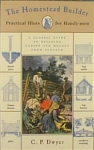 This is a comprehensive look at the work produced by the Stickley brothers....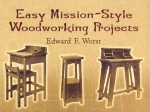 Mission-style furniture, with its straight lines and cut-out features, is in...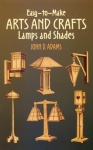 A republication of the 1911 edition. Step-by-step instruction shows readers...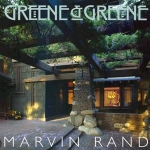 "A colorful new photographic tour of the legendary work of Charles & Henry...
$60.00
Sale Price:
$30.00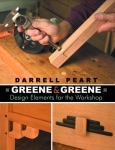 Greene & Greene furniture is famous for its refined details and striking...
$24.95
Sale Price:
$12.48