Blacksmithing & Metalwork Books

An inspiring compilation for historians and metalworkers, this volume...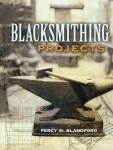 24 projects for novices and experts include door latches, garden tools,...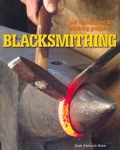 More and more people are discovering the creative pleasure of going into an...
$22.95
Sale Price:
$11.48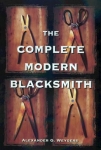 A unique resource, this brings together three popular, but long out of print...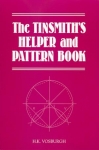 This is a reprint of the 1910 revised edition of the classic handbook first...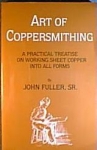 Written in 1893 by one of the industry's leading authorities, "Art of Copper...
$25.00
Sale Price:
$12.50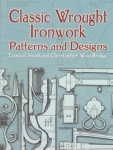 Forty plates of meticulously rendered designs replicate authentic ironwork...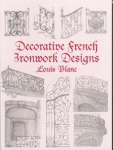 Over 1500 handsome illustrations of ornamental ironwork in the architecture...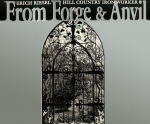 This is a study of the great blacksmith Erich Riesel. The first part of the...
$24.95
Sale Price:
$12.48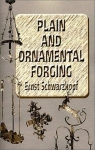 Long out of print, this is an excellent learning tool for the aspiring...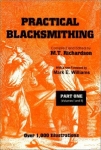 This is a basic resource for today's blacksmith. Volume I begins with an...
$24.95
Sale Price:
$12.48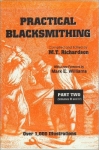 Volume II describes various processes such as welding, brazing, soldering,...
$27.95
Sale Price:
$13.98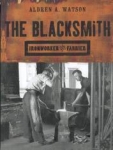 The roles of the blacksmith as hardware maker, farrier, and village handyman...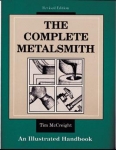 This is an illustrated handbook covering materials, surfaces, shaping,...
$21.95
Sale Price:
$10.98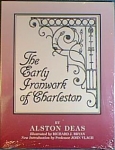 This book, reprinted from the original 1941 edition, is an important...