General Woodcraft Books
Filled to the brim with great step-by-step instructional books, the General Woodcraft category offers a variety of great woodworking project options. From a Civil War officer's desk to making your own wooden signs, you'll find it here! Please don't hesitate to
contact us
if you need any assistance locating the right books for the project you have in mind.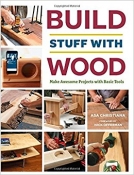 You don't need a ton of talent, tools, or space to make amazing projects...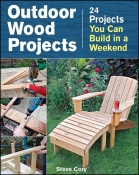 Create something to show for your weekend! If you're looking for projects...
$21.95
Sale Price:
$16.20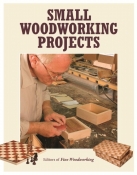 GET BACK TO YOUR WORKSHOP. Jewelry box. Arts and crafts wall shelf. Turned...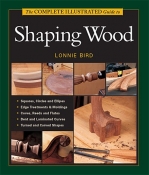 Bird covers all the methods used to shape wood. Making squares, circles,...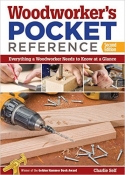 Conveniently sized to fit a shop apron, this handy DIY reference is packed...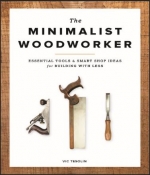 From Spring House Press. By Vic Tesolin. To enjoy woodworking, all you need...
$24.95
Sale Price:
$19.95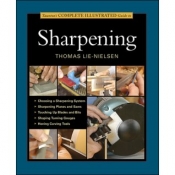 This step-by-step reference provides quick access for learning this essential...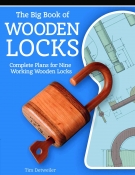 by Tim Detweiler. These unique projects for making working locks entirely...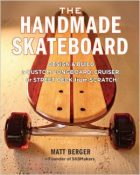 The Handmade Skateboard is the definitive book on building custom skate decks...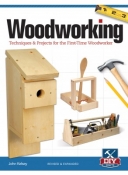 Woodworking is a useful and enjoyable skill that anyone can learn. If you've...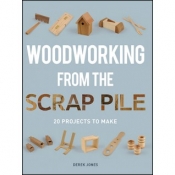 How to make something from nothing, well, almost nothing! If, like most of...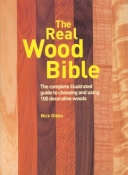 Nick Gibbs. A practical and inspiring A-Z guide to the world's most popular...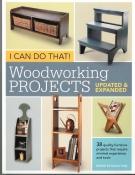 Beginning woodworkers are constantly stymied by the apparent need for...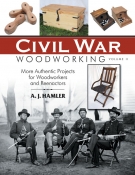 Available June 15th, 2014

The sequel to Hamler's acclaimed...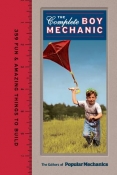 by Popular Mechanics. The Boy Mechanic--bigger and better! This handsome...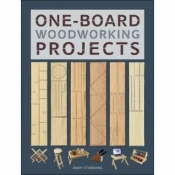 Woodworker Andy Standing presents 20 fabulously functional household items...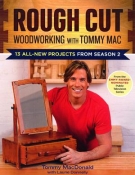 Famed woodworker and Emmy Award-nominated talent Tommy "Mac" MacDonald...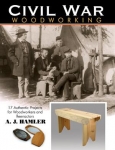 "Civil War Woodworking" contains 17 woodworking projects—ranging from...
$24.95
Sale Price:
$24.95