Joinery Books
The books in this section cover all practical aspects of joinery and molding. Please don't hesitate to
contact us
if you need any assistance locating the right books for the project you have in mind.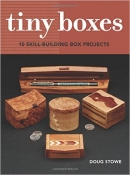 Master box maker Doug Stowe guides woodworkers every step of the way in...
$24.95
Sale Price:
$12.48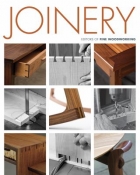 ll woodworkers worth their sawdust know that joinery--good, bad, or...
$24.95
Sale Price:
$12.48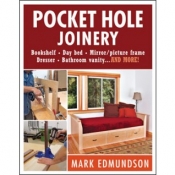 A quick and easy way to do more woodworking. Pocket hole joinery techniques...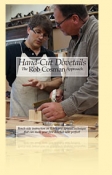 •Rob cuts the joint using his new method in real "shop time" • Tool...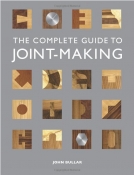 This comprehensive and practical book demystifies the all-important subject...
$24.95
Sale Price:
$12.48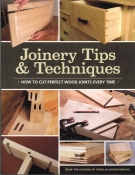 From the lowly butt joint to the vaunted dovetail, joinery makes a...
$21.99
Sale Price:
$11.00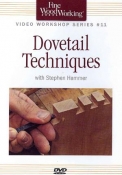 Learn dovetail techniques from a pro. Veteran furniture maker Stephen Hammer...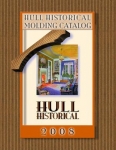 A visual resource of over 500 of the most popular designs from the "Golden...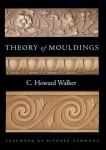 With the revival of interest in traditional design, practitioners, students,...
$25.00
Sale Price:
$12.50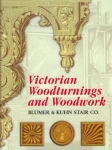 Reproduced from a rare original, this 1893 catalog provides nearly 800...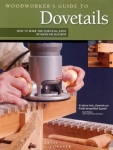 The dovetail—the cabinetmaker's joint for making boxes, cabinets, chests,...
$24.95
Sale Price:
$12.48

Chan, a graduate of the James Krenov program at College of the Redwoods and a...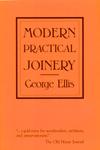 Reprint of the enlarged 1908 edition. Perhaps one of the best books ever...
$21.95
Sale Price:
$10.98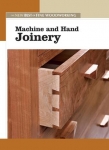 "Learn the secrets to long-lasting joints using both traditional and modern...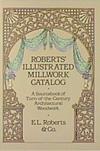 A sourcebook of Turn of the Century Architectural Woodwork. This is a...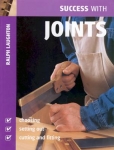 Laughton is a professional woodworker and here he gives a well thought out,...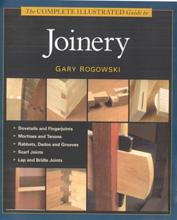 This is part of the "Complete Illustrated Guide" series. Joinery covers all...
$39.95
Sale Price:
$19.98

Over 500 designs for doors, windows, stairways, cabinets and other woodwork....
$29.95
Sale Price:
$14.98