Miscellaneous Subjects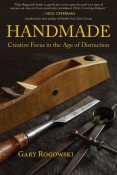 Why would you spend a lifetime learning to build furniture by hand, when...
$18.95
Sale Price:
$13.99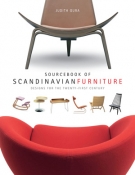 A compendium, with more than five hundred full-color illustrations, of the...
$60.00
Sale Price:
$30.00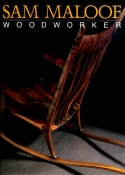 Sam Maloof and Introduction by Jonathan Fairbanks Maloof was a true...
$50.00
Sale Price:
$25.00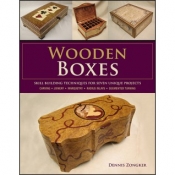 The perfect projects for building your skills. A small box is an ideal...
$24.95
Sale Price:
$12.48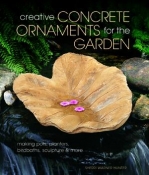 Sherri Warner Hunter, author of the bestselling Creating with Concrete,...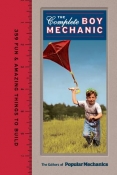 by Popular Mechanics. The Boy Mechanic--bigger and better! This handsome...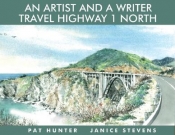 A unique literary and artistic guidebook to one of the world's most amazing...
$21.95
Sale Price:
$10.98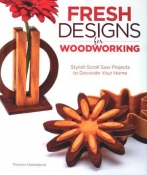 Written specifically for the woodworker seeking new adventures in the world...
$19.99
Sale Price:
$10.00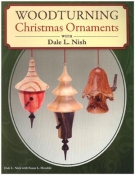 Woodturned Christmas ornaments are a delight to make and are beautiful pieces...
$22.99
Sale Price:
$11.50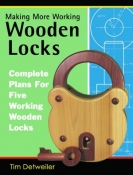 (Please note: this is a digital download (pdf format, full color). The print...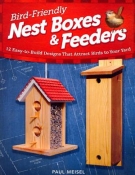 Bird-Friendly Nest Boxes and Feeders offers ten simple and classic designs...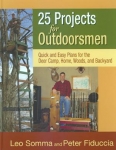 25 Projects for Outdoorsmen contains detailed instructions for practical...
$24.95
Sale Price:
$12.48
This is the exhibit catalog to sixty-six magnificently crafted turned and...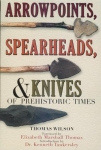 A thorough history of the weapons and tools our prehistoric ancestors used to...

An inspiring compilation for historians and metalworkers, this volume...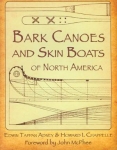 The bark canoes of the North American Indians, particularly those of...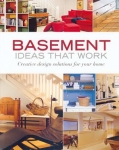 The most extensive basement design book ever! Covers every aspect of turning...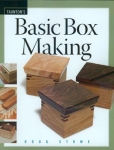 Learn the art of box making from one of the foremost experts of the craft....