Tools: Hand & Power Books
Here are books on absolutely everything you might want to know about using and maintaining your workshop's tools. The information extensively covers both power and hand tools. Please don't hesitate to
contact us
if you need any assistance locating the right book for your needs!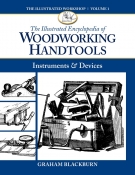 The Illustrated Encyclopedia of Woodworking Handtools, Devices & Instruments...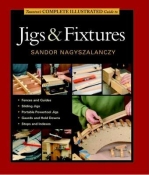 Finding an effective jig or fixture for a woodworking operation can be as...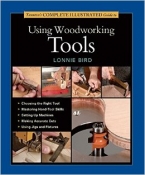 This step-by-step pictorial reference covers using all the tools found in a...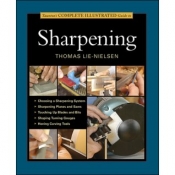 This step-by-step reference provides quick access for learning this essential...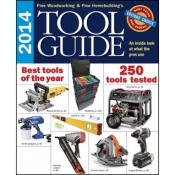 Don't buy a tool without reading this. Every year, the annual Tool Guide...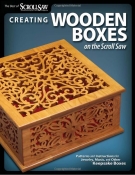 Uniting form and function without complicated joinery or the need for a shop...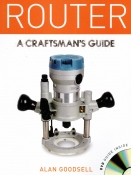 by Alan Goodsell. Whether you are a budding craftsman or seasoned woodworker...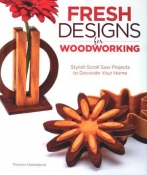 Written specifically for the woodworker seeking new adventures in the world...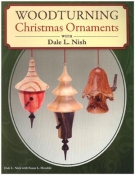 Woodturned Christmas ornaments are a delight to make and are beautiful pieces...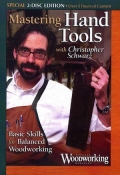 Mastering Hand Tools is a 2 disc DVD set that will introduce you to the basic...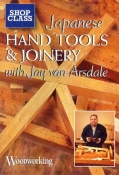 The Art & Artistry of Japanese Woodworking Learn to understand and use...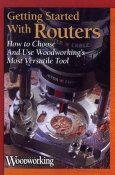 The router is a fairly simple woodworking tool that is, conversely, the most...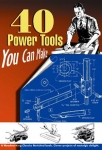 Originally published in 1941 this is a fascinating look at how to build a...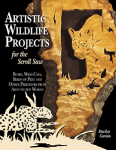 Featuring dozens of wildlife patterns for scroll saw woodworking, this book...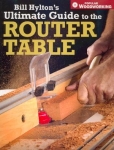 Basic router-table knowledge is covered in the first chapter: safety issues,...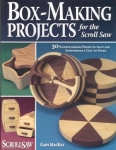 Patterns for 25 projects are included. Full-size patterns for boxs, lids, and...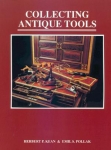 A comprehensive guide, designed for the collector that describes and...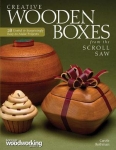 Readers searching for unique and interesting box projects for the scroll saw...
$24.95
Sale Price:
$19.95