Veneering & Marquetry Books
Everything you need to know about veneering and marquetry! Please don't hesitate to
contact us
if you need any assistance locating the right books for the project you have in mind.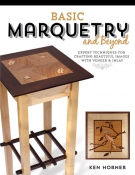 The centuries-old craft of marquetry will add richness and beauty to all of...
$24.95
Sale Price:
$12.48
Journey into the shops of some of the most respect masters of inlay and...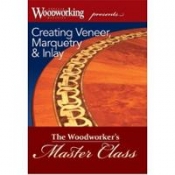 DVD -From customizing tools to cutting layered veneer, bring the secrets of...
$24.99
Sale Price:
$12.50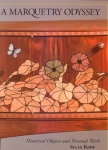 A rich history of marquetry is presented in context by one its most ardent...
$65.00
Sale Price:
$32.50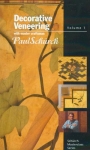 This is a comprehensive introduction to decorative veneering. It includes an...
$42.95
Sale Price:
$21.48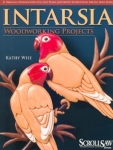 Subtitle: "21 Original Designs with Full-Size Plans and Expert Instruction...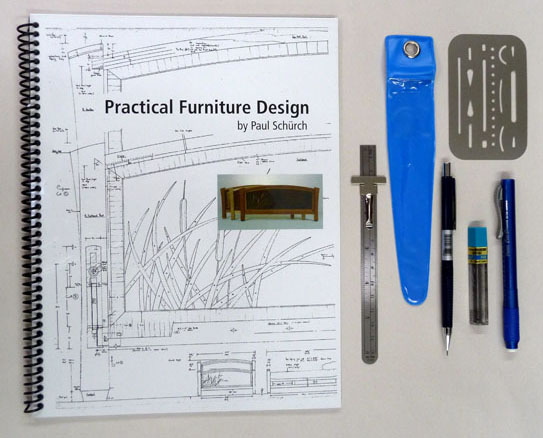 The book includes essential drafting tools for doing practical design. The...
$34.95
Sale Price:
$17.48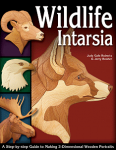 Intarsia—a mosaic of wood fitted and glued into a wooden support and popular...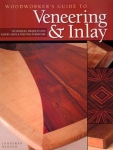 Subtitle: "Techniques, Projects & Expert Advice for Fine Furniture". With...
$24.95
Sale Price:
$12.48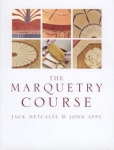 Covers tools and materials and how to cut logs into veneers. Tutorial...