Woodworking Books
The Woodworking Books category contains most of the woodworking books found on this site, divided conveniently into the various subcategories you see listed below. Please don't hesitate to
contact us
if you need any assistance locating the right books for the project you have in mind!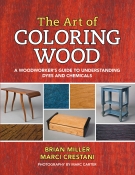 If you're a woodworker looking to take your skills—and your next...
$24.95
Sale Price:
$20.99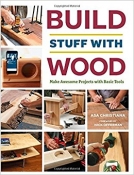 You don't need a ton of talent, tools, or space to make amazing projects...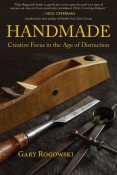 Why would you spend a lifetime learning to build furniture by hand, when...
$18.95
Sale Price:
$13.99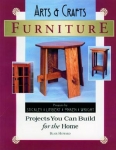 by Blair Howard. 15 projects for the woodworker. These projects represent...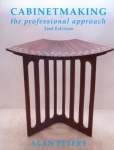 Devoted to design principles, influences, appreciation, and application, this...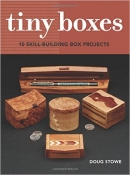 Master box maker Doug Stowe guides woodworkers every step of the way in...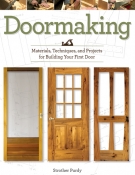 Materials, Techniques and Projects for Building Your First Door. Few pieces...
$26.95
Sale Price:
$17.50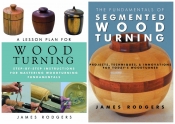 Set of two books by master woodturner and teacher James Rodgers....
$42.90
Sale Price:
$32.90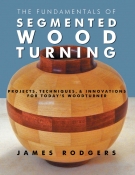 Projects, Techniques & Innovations for Today's Woodturner BY JAMES RODGERS...
$24.95
Sale Price:
$15.99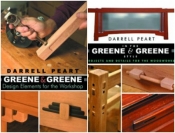 Set of Greene & Greene: Design Elements (1-67) and In the Greene and Greene...
$49.95
Sale Price:
$39.95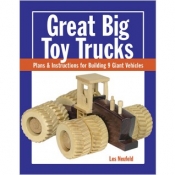 Monster trucks can roar right into your home with Great Big Toy Trucks, a...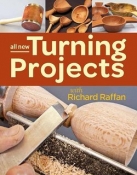 Experience a rare opportunity to learn from the dean of turning teachers –...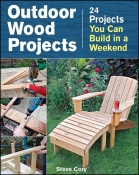 Create something to show for your weekend! If you're looking for projects...
$21.95
Sale Price:
$16.20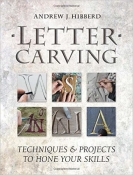 ANDREW HIBBERD Begin your apprenticeship (in your own workshop) with an...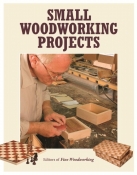 GET BACK TO YOUR WORKSHOP. Jewelry box. Arts and crafts wall shelf. Turned...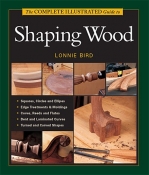 Bird covers all the methods used to shape wood. Making squares, circles,...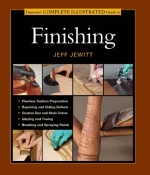 This is part of Taunton's "Complete Illustrated Guide" series. Jewitt...