Workshop Books
The books in this category give you all the information you need to properly setup your workshop and to use and maintain your collection of tools. Please don't hesitate to
contact us
if you need any assistance locating the right book for your needs!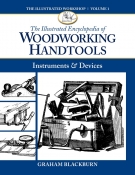 The Illustrated Encyclopedia of Woodworking Handtools, Devices & Instruments...
$24.95
Sale Price:
$12.48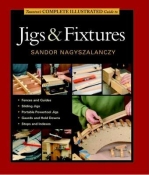 Finding an effective jig or fixture for a woodworking operation can be as...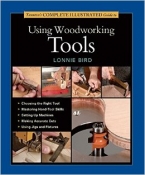 This step-by-step pictorial reference covers using all the tools found in a...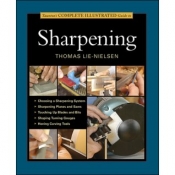 This step-by-step reference provides quick access for learning this essential...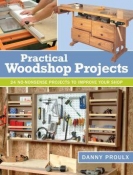 Woodworkers spend a lot of time in their shops, so why not make that space...
$24.99
Sale Price:
$12.50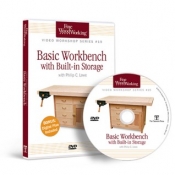 Build a master furniture maker's favorite bench. In this Fine Woodworking...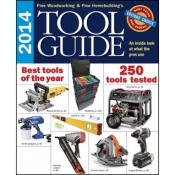 Don't buy a tool without reading this. Every year, the annual Tool Guide...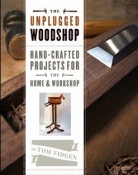 Unplugged – no power tools needed! For the growing number of woodworkers...
$29.95
Sale Price:
$14.98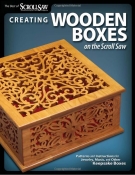 Uniting form and function without complicated joinery or the need for a shop...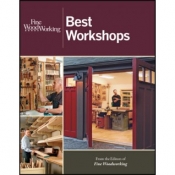 Build a shop that works for you. Whatever space you have – basement,...
$24.95
Sale Price:
$12.48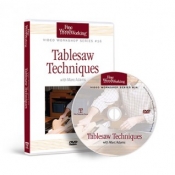 Marc Adams A celebrated instructor teaches tablesaw essentials. Owner of the...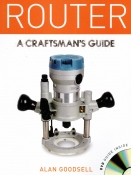 by Alan Goodsell. Whether you are a budding craftsman or seasoned woodworker...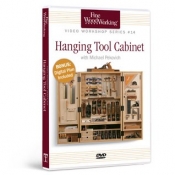 Build a cabinet to fit the tools you now own – or hope to own. The Fine...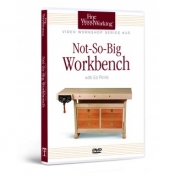 Make this remarkable bench using traditional joinery. Built using pinned...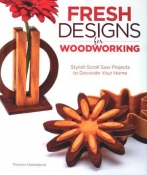 Written specifically for the woodworker seeking new adventures in the world...
$19.99
Sale Price:
$10.00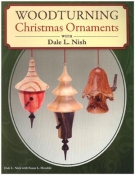 Woodturned Christmas ornaments are a delight to make and are beautiful pieces...
$22.99
Sale Price:
$11.50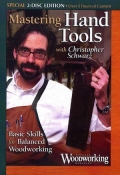 Mastering Hand Tools is a 2 disc DVD set that will introduce you to the basic...
$29.99
Sale Price:
$15.00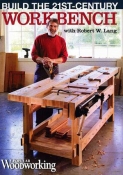 This new workbench from Robert W. Lang combines the best workholding devices...
$19.99
Sale Price:
$10.00