Antiquarian & collectable
A collection of rare, out-of-print, and classic woodworking and carpentry books.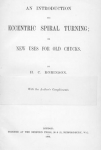 "A valuable work breaking entirely new ground; as one eminent turner...
$1.00
Sale Price:
$190.00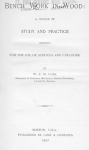 Good period text with some illustrations. Covers the basics and includes...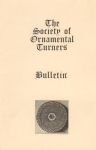 16 copies of the bulletin dating from Number 51, Sept 1974 through Number 66,...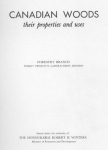 Covers the structure of wood, seasoning, preservative treatment, veneers,...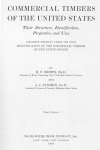 Their structiure, identification, propereties and uses. Originally published...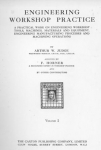 "A Practical Work on Engineering Workshop Tools, Machines, Materials, and...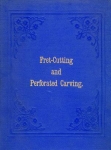 13th edition. 12 pages of text and 53 patterns. Blue cloth blind. Exlibris...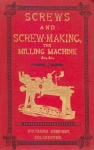 Red cloth blind with gilt image of a lathe. "A complete treatise on screw...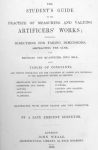 "Directions for taking dimensions, abstracting the same, and bringing the...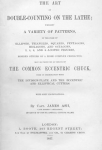 Published by L. Booth, London and sold by Holtzapffel and Co. The Art of...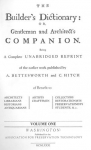 REPRINT FROM ASSOC. FOR PRESERVATION OF TECHNOLOGY. This is a complete...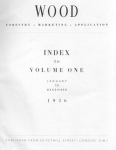 Two volumes, 1936 and 1937. Packed with photos and articles on carving,...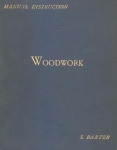 This work is intended to assist those preparing for examinations by the City...