Antiquarian & collectable
A collection of rare, out-of-print, and classic woodworking and carpentry books.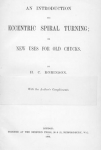 "A valuable work breaking entirely new ground; as one eminent turner...
$1.00
Sale Price:
$190.00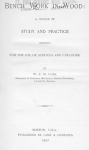 Good period text with some illustrations. Covers the basics and includes...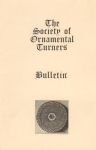 16 copies of the bulletin dating from Number 51, Sept 1974 through Number 66,...
$220.00
Sale Price:
$132.00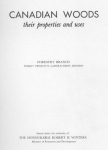 Covers the structure of wood, seasoning, preservative treatment, veneers,...
$20.00
Sale Price:
$12.00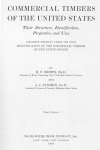 Their structiure, identification, propereties and uses. Originally published...
$99.00
Sale Price:
$59.40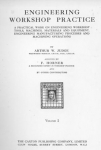 "A Practical Work on Engineering Workshop Tools, Machines, Materials, and...
$90.00
Sale Price:
$54.00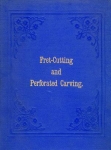 13th edition. 12 pages of text and 53 patterns. Blue cloth blind. Exlibris...
$80.00
Sale Price:
$48.00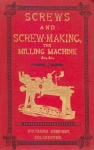 Red cloth blind with gilt image of a lathe. "A complete treatise on screw...
$65.00
Sale Price:
$39.00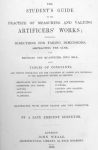 "Directions for taking dimensions, abstracting the same, and bringing the...
$210.00
Sale Price:
$126.00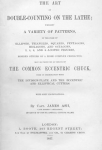 Published by L. Booth, London and sold by Holtzapffel and Co. The Art of...
$450.00
Sale Price:
$270.00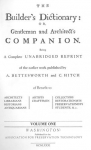 REPRINT FROM ASSOC. FOR PRESERVATION OF TECHNOLOGY. This is a complete...
$50.00
Sale Price:
$30.00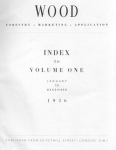 Two volumes, 1936 and 1937. Packed with photos and articles on carving,...
$185.00
Sale Price:
$111.00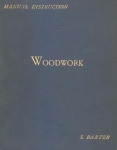 This work is intended to assist those preparing for examinations by the City...
$55.00
Sale Price:
$33.00