Architecture & Design Books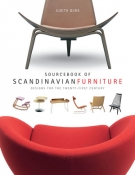 A compendium, with more than five hundred full-color illustrations, of the...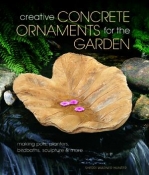 Sherri Warner Hunter, author of the bestselling Creating with Concrete,...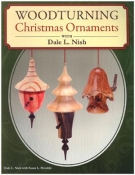 Woodturned Christmas ornaments are a delight to make and are beautiful pieces...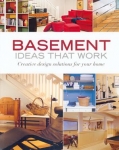 The most extensive basement design book ever! Covers every aspect of turning...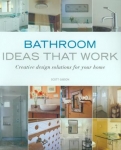 Subtitle: "Creative design solutions for your home." This book contains over...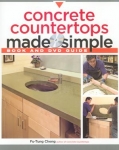 In seven simple steps, the clear, complete directions in this book and...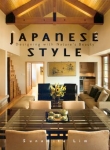 Japanese Style connects with and incorporates Japanese design traditions into...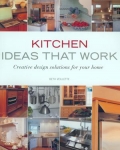 Subtitle: "Creative design solutions for your home." Kitchen designer Beth...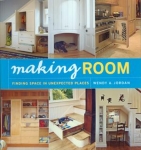 This book will help you identify good spots for built-ins and...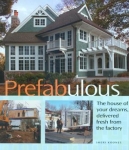 Subtitle: "The House of Your Dreams Delivered Fresh from the Factory."...
$25.00
Sale Price:
$11.95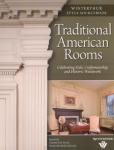 The imitable style, elegance, and character of historic American architecture...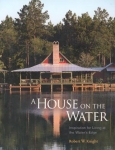 Inspiration for living at the water's edge. Knight, an architect practicing...
$34.95
Sale Price:
$14.95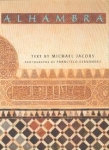 A detailed history and photographic tour of this most famous Moorish palace....
$50.00
Sale Price:
$24.95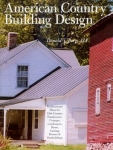 "Rediscovered Plans For 19th Century American Farmhouses, Cottages,...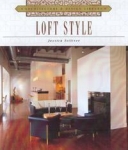 One of the titles in the Architecture & Design Library series. Lofts often...

Island style encompasses the life styles of indigenous peoples from Bali to...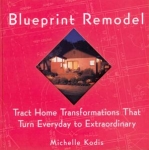 "Tract Home Transformations That turn Everyday to Extraordinary" This is a...
$24.95
Sale Price:
$11.95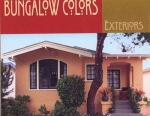 "Bungalow Colors" addresses the importance of color in the Arts and Crafts...
$29.95
Sale Price:
$14.95