Arts & Crafts Movement Books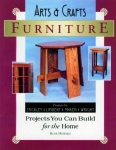 by Blair Howard. 15 projects for the woodworker. These projects represent...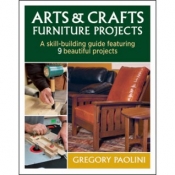 Build skills and classic furniture pieces for your home. Author Gregory...
$24.95
Sale Price:
$14.97

While many 2x4 books offer pretty clunky furniture projects, it doesn?t have...
$24.99
Sale Price:
$14.99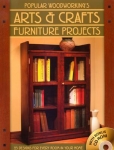 Simple and beautiful, Arts & Crafts furniture designs offer an excellent...
$29.99
Sale Price:
$17.99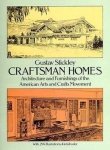 This is taken from Stickley's magazine "The Craftsman" and reprints 296...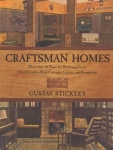 More than 40 plans for building classic Arts & Crafts style cottages, cabins,...
$19.95
Sale Price:
$11.97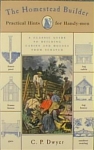 This is a comprehensive look at the work produced by the Stickley brothers....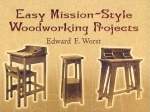 Mission-style furniture, with its straight lines and cut-out features, is in...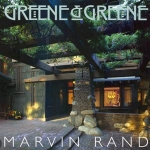 "A colorful new photographic tour of the legendary work of Charles & Henry...
$60.00
Sale Price:
$36.00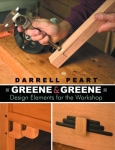 Greene & Greene furniture is famous for its refined details and striking...
$24.95
Sale Price:
$14.97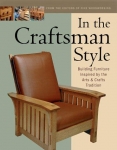 Building Furniture Inspired by the Arts & Crafts Tradition. These are...
$24.95
Sale Price:
$14.97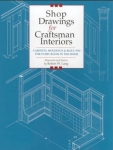 "Cabinets, Moldings & Built-Ins for Every Room in the Home". This is the...
$24.95
Sale Price:
$14.97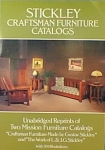 This book contains two catalogs published about 1911 and illustrating...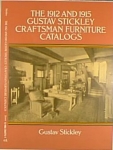 Over 200 detailed illustrations and descriptions of chairs, rockers, stools,...