Blacksmithing & Metalwork Books

An inspiring compilation for historians and metalworkers, this volume...
$19.95
Sale Price:
$11.97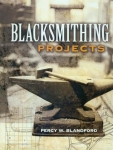 24 projects for novices and experts include door latches, garden tools,...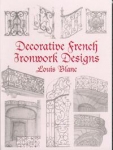 Over 1500 handsome illustrations of ornamental ironwork in the architecture...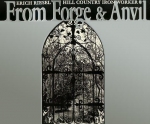 This is a study of the great blacksmith Erich Riesel. The first part of the...
$24.95
Sale Price:
$14.97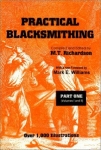 This is a basic resource for today's blacksmith. Volume I begins with an...
$24.95
Sale Price:
$14.97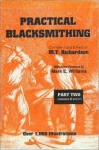 Volume II describes various processes such as welding, brazing, soldering,...
$27.95
Sale Price:
$16.77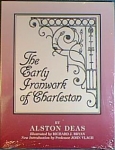 This book, reprinted from the original 1941 edition, is an important...
$19.95
Sale Price:
$11.97