Boxed gift sets
These high-quality sets of woodworking books are securely boxed in hardy, good-looking slip cases - perfect for the bookshelf. They make perfect gifts because they conveniently combine topic-related woodworking titles, providing a veritable mini-library on a subject, all in one package.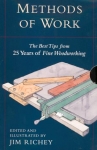 Special four-book, paperback collection of WORKSHOP, TABLESAW, ROUTER, AND...
$39.95
Sale Price:
$31.95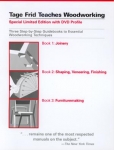 Through these three classic volumes (plus bonus DVD), it's easy to see why...
$89.95
Sale Price:
$71.95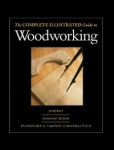 This is a three book set composed of The Complete Illustrated Guide to...
$120.00
Sale Price:
$78.95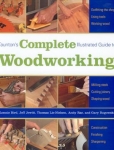 A step-by-step shop reference culled from the first six volumes of Taunton's...
$29.95
Sale Price:
$23.95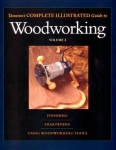 This is a 3-book set of general knowlege and reference for the woodworker....
$120.00
Sale Price:
$78.95