Cabinet Making Books
Whether you're looking to build an elegant armoire or a functional kitchen cabinet, you'll find the right project book here. We've even got books that just focus on how to make
doors and drawers
. Please don't hesitate to
contact us
if you need any assistance locating the right books for the project you have in mind.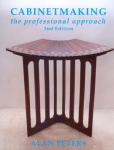 Devoted to design principles, influences, appreciation, and application, this...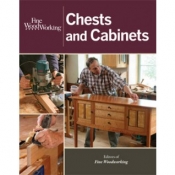 The comprehensive woodworking sourcebook. Finally the best casework projects...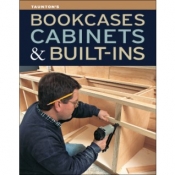 It's a universal need—more storage. Whether you're housing books and...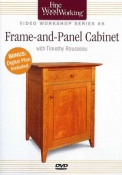 Stretch your skills and build a beautiful piece. In just 80 minutes, you can...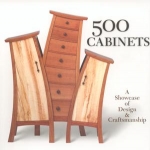 From a closed hutch and bedside table to cupboards, curios, and a waterfall...

"If we just had a little more space!" Organization and decluttering are...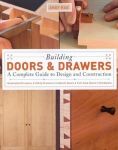 "A Complete Guide to Design and Construction". The face of any cabinet,...

Cabinets come in many styles and finishes, but the one thing they have in...

A thoughtfully designed cabinet, built of carefully selected materials,...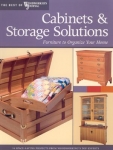 From a simple toy chest, to an innovative angler's cabinet, to an elegant...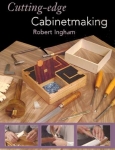 Robert Ingham has an unrivalled reputation as a designer and an artist, and...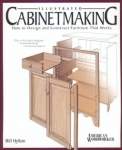 "How to design & Construct Furniture that Works." The most complete visual...

One of the best investments any owner can make to add value to their home is...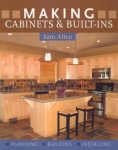 Sam Allen provides novice woodworkers with the finest guide to creating...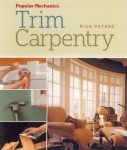 Anyone can learn the pros' carpentry secrets thanks to Popular Mechanics and...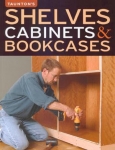 Subtitle: "A complete guide to building customized storage space". Originally...
$19.95
Sale Price:
$16.95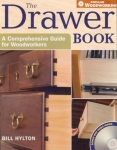 No detail exemplifies the quality of a piece of furniture better than a...