Carpentry Books: Rough & Finish
Whether it's building a deck, reparing a roof, doing trim carpentry, or building your own beautiful built-in furniture, the Carpentry Books category has the book you're looking for. We even have books on the challenging craft of constructing spiral stairways and handrailings. Please don't hesitate to
contact us
if you need any assistance locating the right books for the project you have in mind!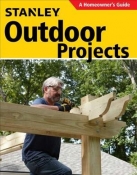 by David Schiff. Outdoor projects are perfect for the do-it-yourselfer, and...
$24.95
Sale Price:
$18.99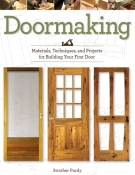 Materials, Techniques and Projects for Building Your First Door. Few pieces...
$26.95
Sale Price:
$17.50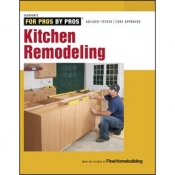 From the editors of Fine Homebuilding. All-new edition keeps you up-to-date!...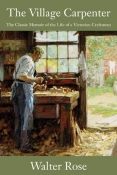 Subtitle: "The Classic Memoir of the Life of a Victorian Craftsman." First...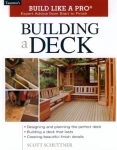 The deck is the most popular exterior building project in America. Schuttner...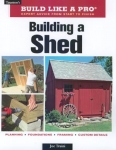 The newly revised edition of this popular book provides all the expert advice...
$24.95
Sale Price:
$19.95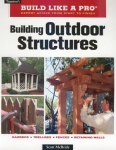 Building Outdoor Structures offers practical, easy-to-follow instructions on...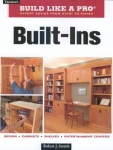 For anyone with basic woodworking skills up to the most skilled master...
$19.95
Sale Price:
$15.95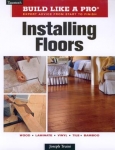 There is a wide variety of flooring options available -- wood, tile and...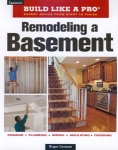 If you're interested in expanding the usable living space in your home -- and...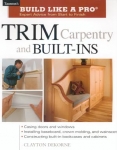 Dekorne shows haw to handle all common trim projects, including window and...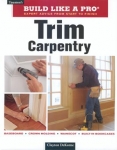 In this newly revised second edition of his popular reference on trim...
$19.95
Sale Price:
$17.95

Perfect for today's focus on green building techniques and self-reliance,...

Now in its third edition, this invaluable reference provides users all the...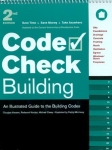 Code Check Building's 2nd Edition is a builder, remodeler, and inspector's...

The popular Code Check series latest installment cover commercial buildings,...