Carving Books
Whether it's whittling, chip carving, or something more sophisticated, the timeless craft of woodcarving has brought pleasure to young and old for countless generations. In our Carving Books category, you'll find plenty of projects for both beginning and advanced carvers, and for everyone in between! Please don't hesitate to
contact us
if you need any assistance locating the right books for the project you have in mind!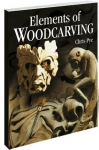 A book of instruction and inspiration that explores design, material, and...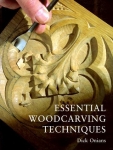 This is a comprehensive introduction to all of the essential knowledge you...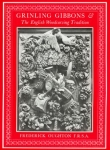 Extensive study of the woodcarving tradition in England. Covers the role of...
$45.00
Sale Price:
$29.95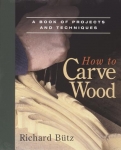 Covers the full range of carving including architectural, lettering, relief,...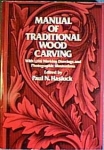 This is the summation of years of research and practical work, it is the...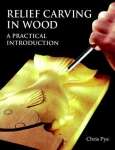 Pye is a professional carver and here presents a course on relief...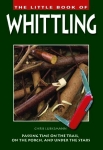 Fun projects that can be made with a pocket knife and some twigs. A great way...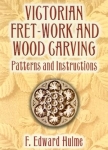 Reprinted from the 1877 ed., this is a practical guide of timeless...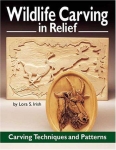 Color photos of completed work and step-by-step instructions on how to carve...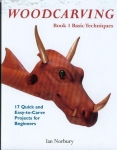 Features 17 quick and easy to carve projects for beginners. Each project has...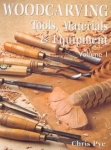 All about tools, selecting, sharpening, and maintaining. From classic...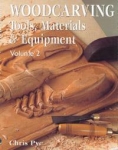 Now you're ready to carve but first some information on wood itself....