Craven Street Books
WELCOME TO CRAVEN STREET BOOKS! Craven Street Books is an imprint of Linden Publishing, Inc. located in downtown Fresno, CA. Its primary focus is on the history, people, and places of California. Please telephone us if you have any questions about our books: 800-345-4447.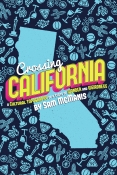 A Cultural Topography of a Land of Wonder and Weirdness by Sam McManis...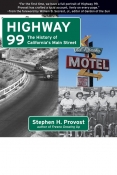 Stephen H. Provost Before it was a modern freeway, California's State...
$20.95
Sale Price:
$12.57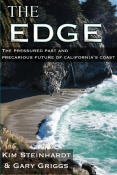 Kim Steinhardt and Gary Griggs The Pacific coast is the most iconic region...
$18.95
Sale Price:
$11.37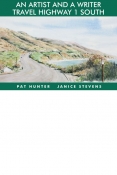 The best loved and most spectacular drive in California is documented in a...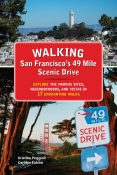 Explore the Famous Sites, Neighborhoods, and Vistas in 17 Enchanting Walks...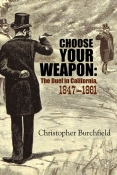 Choose Your Weapon: The Duel in California, 1847–1861 describes in graphic...
$16.95
Sale Price:
$10.17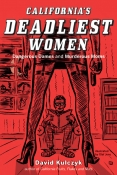 Dangerous Dames and Murderous Moms by David Kulczyk Illustrations by Olaf...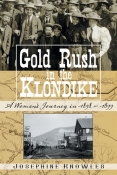 When Josephine Knowles left for the Klondike gold fields with her husband in...
$22.95
Sale Price:
$13.77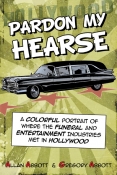 Even celebrities die — and he was the man who picked up the bodies! Allan...
$16.95
Sale Price:
$10.17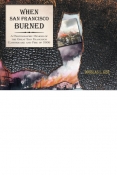 Early one spring morning, disaster struck San Francisco, and a young man...
$21.95
Sale Price:
$13.17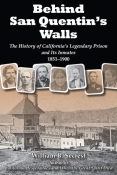 San Quentin is one of the most famous prisons in American history, featured...
$18.95
Sale Price:
$11.37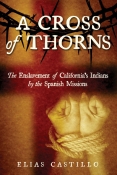 The Enslavement of California's Indians by the Spanish Missions
$16.95
Sale Price:
$10.17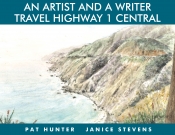 The sequel to the authors' acclaimed book An Artist and a Writer Travel...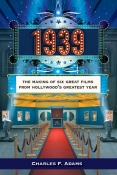 To commemorate the 75th anniversary of this amazing year in Hollywood...
$16.95
Sale Price:
$10.17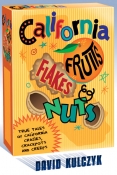 They call California the Granola State — a place where everyone is a...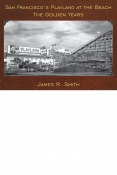 Available November 2013. Long before Disneyland, there was San Francisco's...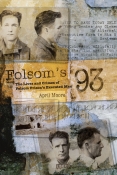 Ninety-three men were hanged at California's Folsom State Prison from 1895...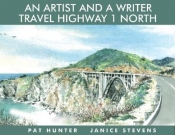 A unique literary and artistic guidebook to one of the world's most amazing...
$21.95
Sale Price:
$13.17