Finishing Books
Good finishing can be the key to a successful woodworking job, and it's a task that anyone can master. Whether you're just learning or are an accomplished artisan, at The Woodworker's Library you'll find the right book on how to finish your masterpiece in style! Please don't hesitate to
contact us
if you need any assistance locating the right books for the project you have in mind.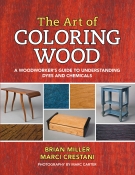 If you're a woodworker looking to take your skills—and your next...
$24.95
Sale Price:
$20.99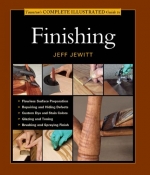 This is part of Taunton's "Complete Illustrated Guide" series. Jewitt...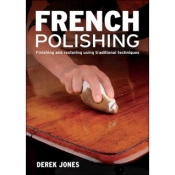 French polishing is widely considered to be one of the most beautiful way sot...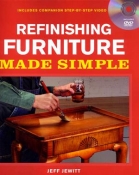 Old furniture, whether a treasured heirloom or consignment shop find, is...

Fine Woodworking Best Finishing Techniques:Foolproof techniques for achieving...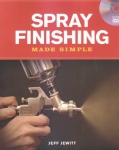 Woodworking finishes can make a good project great. Spray Finishing offers...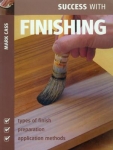 Good finishing can be the key to a successful woodworking job, and...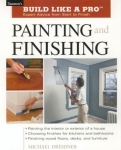 This is a practical approach for the homeowner. Dresdner covers choosing...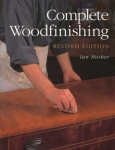 This is the revised and updated edition. Includes choosing the proper finish...
$17.95
Sale Price:
$14.59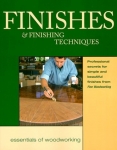 This is a collection of all of the best recent material on finishing...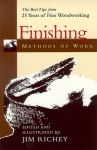 All the best techniques for completing a wide variety of projects. How to...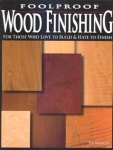 Subtitle: "For Those Who Love to Build & Hate to Finish". An excellent...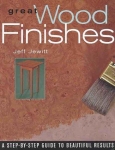 With Jeff Jewitt's proven methods you can achieve beautiful, professional...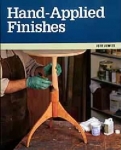 The ins and outs of applying 6 classic finishes by hand: shellac, oil,...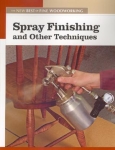 Learn to get a flawless spray finish, choose and use the right equipment, and...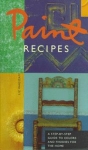 A very comprehensive guide to beautiful paint based finishes. The author, a...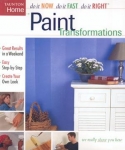 One of the "Do it Now, Do it Fast, Do it Right" series. Transform any room...