For the Workshop Books
The books in this category give you all the information you need to properly setup your workshop. Subjects include building your own workbench, setting up workspaces, dust control, storage, and more. Please don't hesitate to
contact us
if you need any assistance locating the right book for your needs!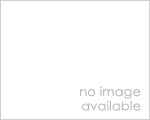 A highly visual, step-by-step guide to building jigs and adding...
$39.95
Sale Price:
$29.95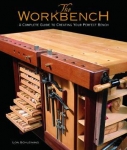 In this contemporary look at the world of workbenches, Lon Schleining takes...
$34.95
Sale Price:
$27.95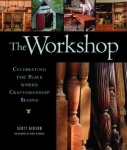 "Celebrating the Place Where Craftsmanship Begins". A tour-de- force on the...
$34.95
Sale Price:
$27.95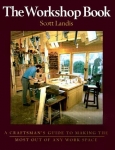 An insiders look at some of North America's most interesting woodworking...
$24.95
Sale Price:
$22.95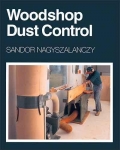 A Complete Guide to Setting Up Your Own System. This is the revised and...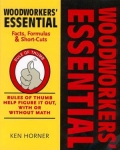 30 chapters of facts, drawings, charts, and "Rules of Thumb" for the...
$24.95
Sale Price:
$19.95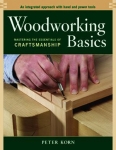 "Mastering the Essentials of Craftsmanship. An Integrated Approach with Hand...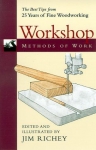 A primer for anyone in need of practical advice on how to outfit and maintain...