For the Workshop Books
The books in this category give you all the information you need to properly setup your workshop. Subjects include building your own workbench, setting up workspaces, dust control, storage, and more. Please don't hesitate to
contact us
if you need any assistance locating the right book for your needs!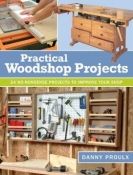 Woodworkers spend a lot of time in their shops, so why not make that space...
$24.99
Sale Price:
$19.95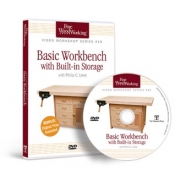 Build a master furniture maker's favorite bench. In this Fine Woodworking...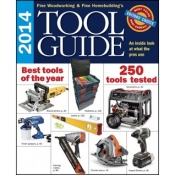 Don't buy a tool without reading this. Every year, the annual Tool Guide...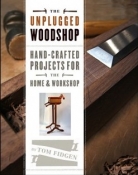 Unplugged – no power tools needed! For the growing number of woodworkers...
Build a shop that works for you. Whatever space you have – basement,...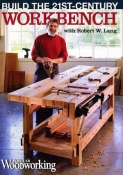 This new workbench from Robert W. Lang combines the best workholding devices...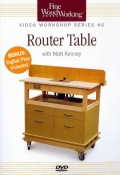 Watch an expert build a router table. In only 45 minutes, you get a complete...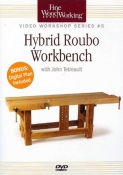 Build one of today's most popular benches. In under one hour, you can learn...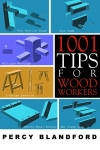 This is a comprehensive collection of tips compiled over a lifetime of...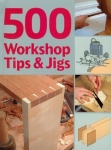 Everyone who works with wood is guaranteed to find a wealth of invaluable...
$24.95
Sale Price:
$19.95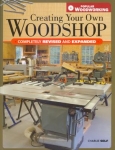 Many typical woodshops are works in progress and have been set up haphazardly...
$26.99
Sale Price:
$21.95

Every woodworker knows that dust is dangerous to your health. It poses a...
Subtitle: "Facts, Short-Cuts and Problem-Solving Secrets for Carpenters,...

Is it possible to create the perfect workbench? The answer is yes, with Fine...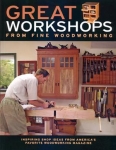 Whether you're upgrading your current workshop or building from scratch,...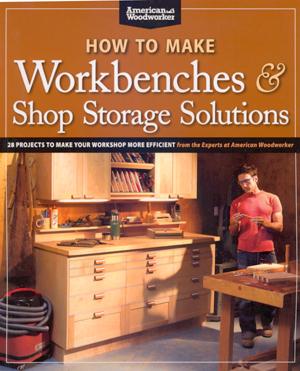 Everything a woodworker needs to know about building a workbench, making...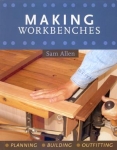 This informative handbook will help every woodworker construct exactly the...