Furniture Books
The Furniture Books category contains dozens of project books for both the aspiring and accomplished furniture maker, from a basic end table to sophisticated examples of the Arts and Crafts movement. Please don't hesitate to
contact us
if you need any assistance locating the right books for the project you have in mind!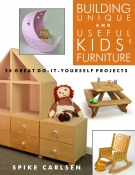 24 Great Do-It-Yourself Projects by Spike Carlsen Give your child a unique...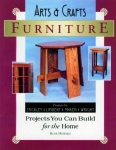 by Blair Howard. 15 projects for the woodworker. These projects represent...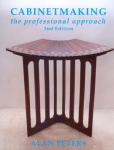 Devoted to design principles, influences, appreciation, and application, this...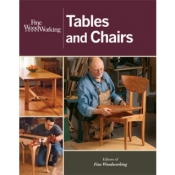 A collection of top-rated projects – all in one gorgeous book. At Fine...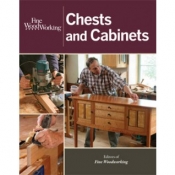 The comprehensive woodworking sourcebook. Finally the best casework projects...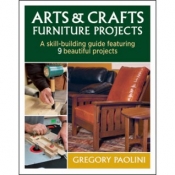 Build skills and classic furniture pieces for your home. Author Gregory...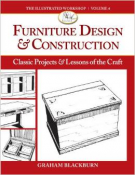 While Furniture Design & Construction is a project book for woodworkers, it...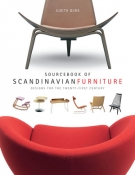 A compendium, with more than five hundred full-color illustrations, of the...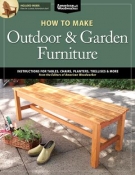 From the Experts at American Woodworker. Stylish, well-designed outdoor...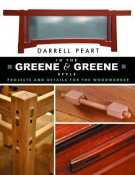 "Projects and Details for the Woodworker" The legendary architects and...
$24.95
Sale Price:
$20.50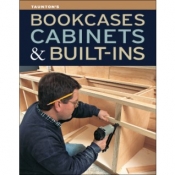 It's a universal need—more storage. Whether you're housing books and...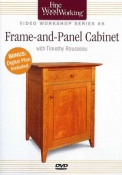 Stretch your skills and build a beautiful piece. In just 80 minutes, you can...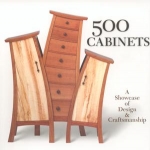 From a closed hutch and bedside table to cupboards, curios, and a waterfall...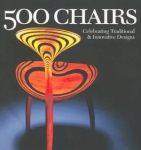 500 wonderfully diverse examples presented in this book encompass an enormous...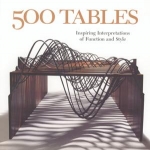 These 500 tables are more than just practical places to set a coffee cup or...
$24.95
Sale Price:
$19.95

"If we just had a little more space!" Organization and decluttering are...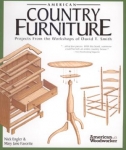 Exploring the history behind country furnishings, this authoritative handbook...
$24.95
Sale Price:
$21.95