Furniture Construction & Restoration Books
The dozens of practical project books in this section cover how to build just about every type of furniture under the sun. Have fun! And please don't hesitate to
contact us
if you need any assistance locating the right books for the project you have in mind.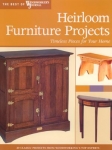 What's the most cherished piece of furniture in the home? It's usually the...
$19.95
Sale Price:
$16.95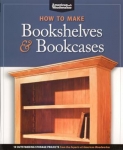 Providing plans and instructions for building great-looking projects, this...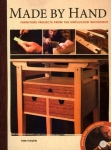 "Made By Hand" is the definitive book of how to build woodworking projects...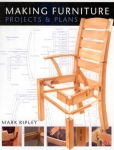 In this compilation of projects and plans from Furniture & Cabinetmaking...
$19.95
Sale Price:
$17.95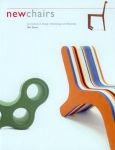 More than 70 examples of contemporary chair design worldwide. Chairs by top...
$24.95
Sale Price:
$19.95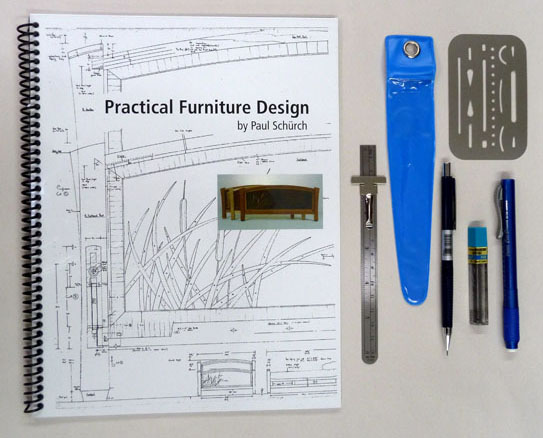 The book includes essential drafting tools for doing practical design. The...
$34.95
Sale Price:
$29.95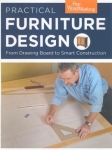 If you've been looking for practical advice on how to design furniture, you...
$24.95
Sale Price:
$19.95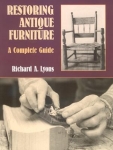 Profusely illustrated woodworking guide, brimming with expert tips and...

Subtitle: "Great Looking Furniture Anyone Can Build". Blending the...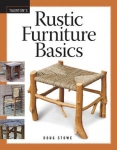 Rustic furniture has an earthy charm that evokes cabins in the woods and...

Simply-Built Furniture offers woodworkers a step-by-step, illustrated...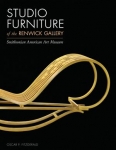 This stunning book will be on the wish-list of any woodworker and is...
$35.00
Sale Price:
$24.95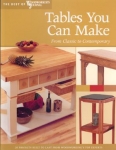 Selected from the pages of Woodworker's Journal, these projects for classic...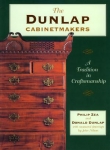 The Dunlaps of New Hampshire began making fine furniture in the mid-1700s....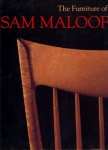 This book examines a lifetime of production of fine furniture by Sam Maloof....
$35.00
Sale Price:
$29.95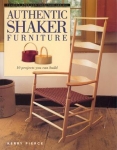 Authentic Shaker pieces include a wall clock, clothes hangers, Union Village...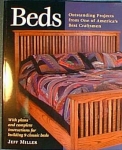 9 outstanding projects. Each chapter contains cutting lists, exploded...
$24.95
Sale Price:
$19.95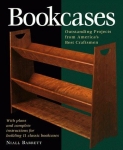 Bookcases are one of the most accessible and commonly built projects. Here we...
$24.95
Sale Price:
$19.95