Furniture Construction & Restoration Books
The dozens of practical project books in this section cover how to build just about every type of furniture under the sun. Have fun! And please don't hesitate to
contact us
if you need any assistance locating the right books for the project you have in mind.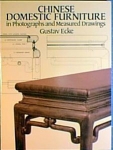 This is an unabridged reprint of the classic text on Chinese domestic...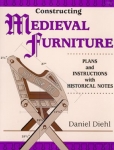 This is the only book that we know of that covers this style of furniture....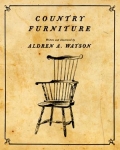 This is a practical guide to fashioning traditional country furniture by...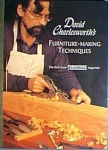 David Charlesworth, a master teacher and carpenter, has for over 20 years...
$17.95
Sale Price:
$14.50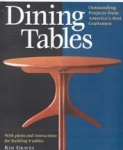 This is the sixth of the Furniture Project series. See item 9-294 for...
$24.95
Sale Price:
$19.95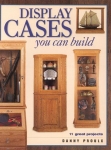 Contains complete step-by-step photos, material lists and construction plans...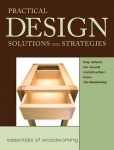 This detailed volume covers a wide range of aesthetic and structural design...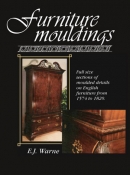 30 Plates of full size English furniture moldings covering the period of the...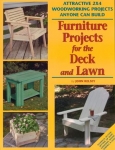 Attractive 2 x 4 woodworking projects that can be built by anyone. All of...
$14.95
Sale Price:
$11.95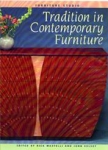 Through beautiful photography and studious essays this second volume in the...
$30.00
Sale Price:
$19.95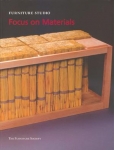 Studies how contemporary studio furniture artists are responding to materials...
$30.00
Sale Price:
$19.95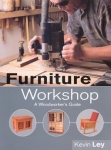 "A Woodworker's Guide" Compiled from the author's articles in both Furniture...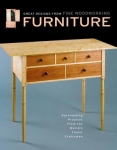 A comprehensive survey of the best designs that have appeared in the pages of...
$24.95
Sale Price:
$21.95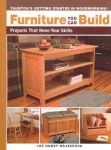 The 4th entry in the Getting Started series, this book is geared for people...
$19.95
Sale Price:
$15.95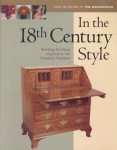 The era of Sheraton, Chippendale, and the great American cabinetmakers was a...
$24.95
Sale Price:
$19.95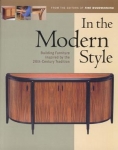 Includes the designs and techniques of 28 furnituremakers and instructions...
$24.95
Sale Price:
$19.95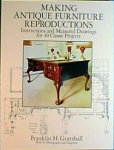 Chapters on hardware, finishing and useful fundamentals. Projects are nested...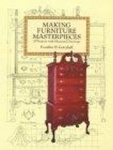 This is a republication of "Masterpiece Furniture Making". Among the projects...