Furniture Construction & Restoration Books
The dozens of practical project books in this section cover how to build just about every type of furniture under the sun. Have fun! And please don't hesitate to
contact us
if you need any assistance locating the right books for the project you have in mind.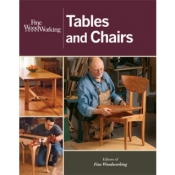 A collection of top-rated projects – all in one gorgeous book. At Fine...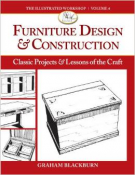 While Furniture Design & Construction is a project book for woodworkers, it...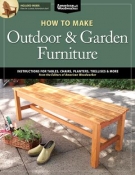 From the Experts at American Woodworker. Stylish, well-designed outdoor...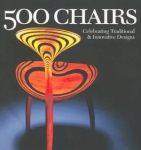 500 wonderfully diverse examples presented in this book encompass an enormous...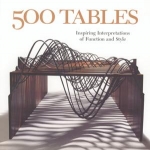 These 500 tables are more than just practical places to set a coffee cup or...
$24.95
Sale Price:
$19.95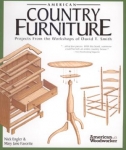 Exploring the history behind country furnishings, this authoritative handbook...
$24.95
Sale Price:
$21.95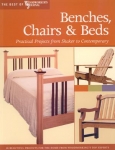 Selected from the pages of Woodworker's Journal, the most trusted name in...

No project has more universal appeal among woodworkers at every skill level...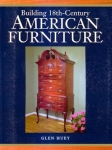 As a woodworker, you've no doubt admired examples of classic furniture. You...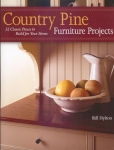 Affordable, attractive, and timeless furniture for the home is made possible...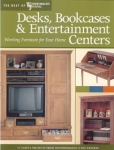 Hand-picked from the pages of Woodworker's Journal, these 14 classic projects...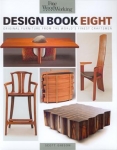 Do you want to keep up with the latest ideas in contemporary furniture...
$21.95
Sale Price:
$17.95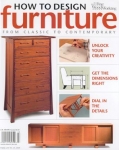 Special issue magazine, 2009, packed full of design tips and information....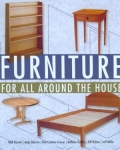 This collection of 19 well-designed furniture projects are specially selected...
$21.95
Sale Price:
$17.95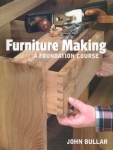 This book is like taking a design school woodworking class - one that's...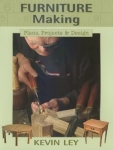 Ken Ley takes the beginning and advanced woodworker through his uniquely...
$17.95
Sale Price:
$15.95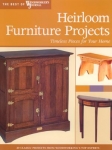 What's the most cherished piece of furniture in the home? It's usually the...
$19.95
Sale Price:
$16.95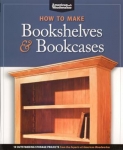 Providing plans and instructions for building great-looking projects, this...