General Woodcraft Books
Filled to the brim with great step-by-step instructional books, the General Woodcraft category offers a variety of great woodworking project options. From a Civil War officer's desk to making your own wooden signs, you'll find it here! Please don't hesitate to
contact us
if you need any assistance locating the right books for the project you have in mind.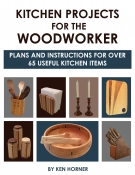 Plans and Instructions for Over 65 Useful Kitchen Items Over 65 fun, useful,...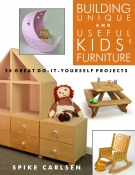 24 Great Do-It-Yourself Projects by Spike Carlsen Give your child a unique...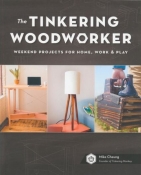 The Tinkering Woodworker delivers original plans and expert know-how for 15...
$24.95
Sale Price:
$18.95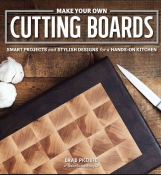 If you're a beginner looking for a great first project or a craftsman...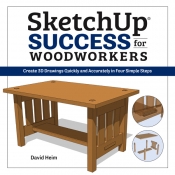 Download SketchUp and Start Drawing Detailed Woodworking Plans Like a Pro in...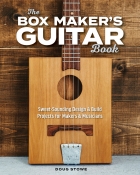 If you can build a box, you can build a guitar. From box making guru and...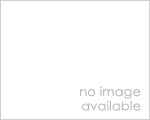 Build your skills and knowledge of woodworking. Beautiful Boxes: Design and...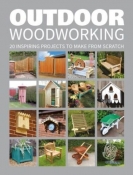 OUTDOOR WOODWORKING is an exciting title containing 20 proects all designed...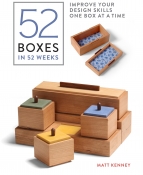 What do you get when an accomplished woodworker and senior editor of Fine...
$24.95
Sale Price:
$19.95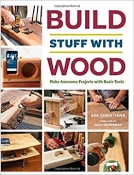 You don't need a ton of talent, tools, or space to make amazing projects...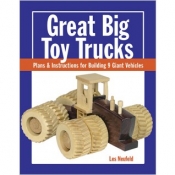 Monster trucks can roar right into your home with Great Big Toy Trucks, a...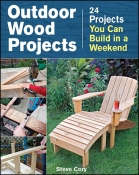 Create something to show for your weekend! If you're looking for projects...
$21.95
Sale Price:
$16.20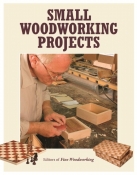 GET BACK TO YOUR WORKSHOP. Jewelry box. Arts and crafts wall shelf. Turned...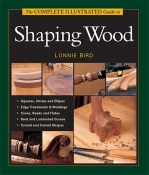 Bird covers all the methods used to shape wood. Making squares, circles,...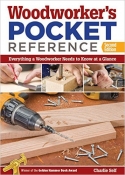 Conveniently sized to fit a shop apron, this handy DIY reference is packed...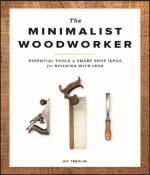 From Spring House Press. By Vic Tesolin. To enjoy woodworking, all you need...
$24.95
Sale Price:
$19.95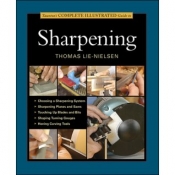 This step-by-step reference provides quick access for learning this essential...