Linden Publishing
A selection of books published by Linden Publishing, proprietors of The Woodworker's Library.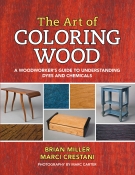 If you're a woodworker looking to take your skills—and your next...
$24.95
Sale Price:
$20.99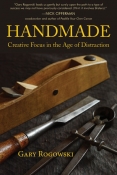 Why would you spend a lifetime learning to build furniture by hand, when...
$18.95
Sale Price:
$13.99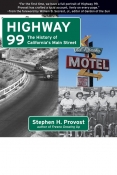 Stephen H. Provost Before it was a modern freeway, California's State...
$20.95
Sale Price:
$15.95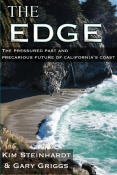 Kim Steinhardt and Gary Griggs The Pacific coast is the most iconic region...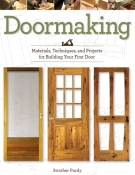 Materials, Techniques and Projects for Building Your First Door. Few pieces...
$26.95
Sale Price:
$17.50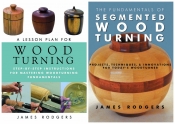 Set of two books by master woodturner and teacher James Rodgers....
$42.90
Sale Price:
$32.90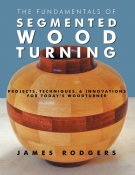 Projects, Techniques & Innovations for Today's Woodturner BY JAMES RODGERS...
$24.95
Sale Price:
$15.99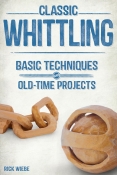 by Rick Wiebe. In a fast-paced and noisy world that makes your head spin, the...
$14.95
Sale Price:
$11.50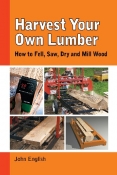 In today's artisan, hands-on, and environmentally conscience landscape,...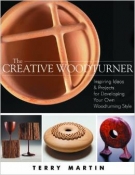 Woodturning is as popular as ever -- a constantly growing segement in the...
$24.95
Sale Price:
$18.99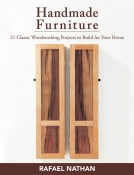 by Rafael Nathan. For a woodworker, there's nothing more satisfying than...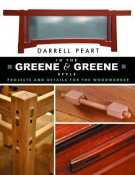 "Projects and Details for the Woodworker" The legendary architects and...
$24.95
Sale Price:
$20.50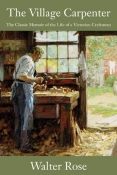 Subtitle: "The Classic Memoir of the Life of a Victorian Craftsman." First...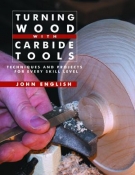 Everything a woodturner needs to know about using and implementing the...
$21.95
Sale Price:
$16.95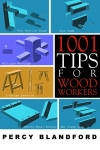 This is a comprehensive collection of tips compiled over a lifetime of...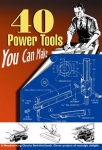 Originally published in 1941 this is a fascinating look at how to build a...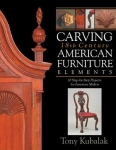 Subtitle: "10 Step-by-Step Projects for Furniture Makers". "Carving 18th...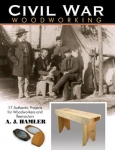 "Civil War Woodworking" contains 17 woodworking projects—ranging from...