Miscellaneous Subjects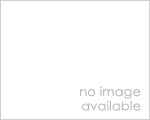 The base is made from short pieces of 2 x 4 stock. Special ledges inside let...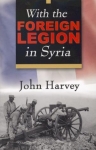 The author recounts his firsthand experiences with the Foreign Legion during...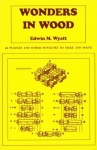 This is the sequel to the author's hugely popular "Puzzles in Wood". In this...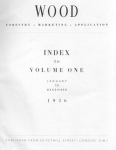 Two volumes, 1936 and 1937. Packed with photos and articles on carving,...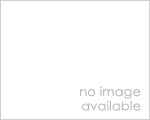 This wooden bridge is both practical and handsome and will look great...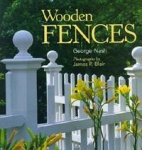 This is a beautifully produced book about the design, construction, and...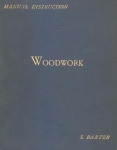 This work is intended to assist those preparing for examinations by the City...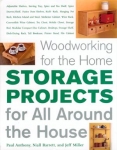 The best woodworking projects from recent Taunton books. Presents 22...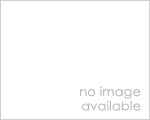 This professionally drawn gable entry shed plan is designed for the D-I-Yer...