Miscellaneous Subjects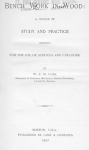 Good period text with some illustrations. Covers the basics and includes...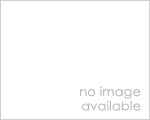 Attract birds to your backyard with these easy-to-do projects. This package...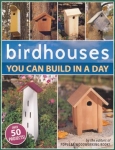 50 simple projects for birds, butterflys, and bat. All you need is basic...
$24.99
Sale Price:
$14.99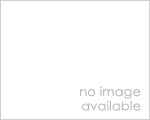 This chest features raised panels on three sides and a simple scrolled base....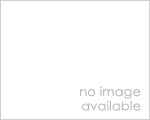 73" High, 26" Wide, 13" Deep Boating Bookshelf Design Features: • Great...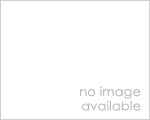 This chair is a direct reflection of the work done by William Morris in...
$19.95
Sale Price:
$11.97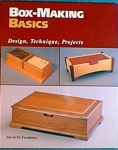 Freedman presents a wide variety of box styles and step by step instructions...
$19.95
Sale Price:
$11.97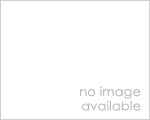 Project features storage under seats. Benches are 34 in. tall by 41 in. long...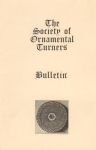 16 copies of the bulletin dating from Number 51, Sept 1974 through Number 66,...
$220.00
Sale Price:
$132.00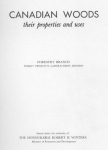 Covers the structure of wood, seasoning, preservative treatment, veneers,...
$20.00
Sale Price:
$12.00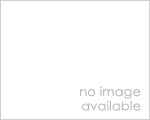 Seats four adults. Canopy for shade. Small table with cut-outs for drinks....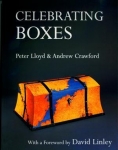 Boxmaking is extremely popular because it offers the woodworker a canvas for...
$29.95
Sale Price:
$17.97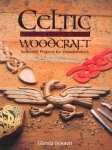 Lots of good ideas from the long neglected area of Celtic art. Step by step...
$17.95
Sale Price:
$10.77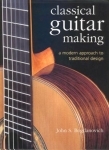 Subtitle: "A Modern Approach to Traditional Design". With this...
$29.95
Sale Price:
$17.97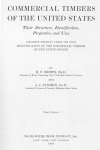 Their structiure, identification, propereties and uses. Originally published...
$99.00
Sale Price:
$59.40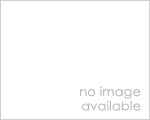 This is an efficient workstation. The desktop slides out from the top unit...
$24.95
Sale Price:
$14.97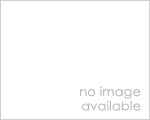 Space for computer, monitor and printer with pull-out shelf for keyboard,...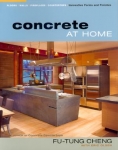 Cheng, the author of Conrete Countertops, reveals the full innovative design...
$32.00
Sale Price:
$19.20