Miscellaneous Subjects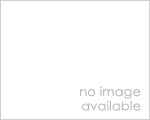 Aurora End Table. This end table will fit in just about any room. It is the...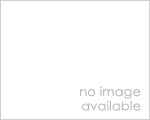 Aurora Nightstand This is the perfect nightstand for the bedroom that has a...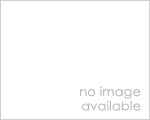 The Aurora Table Desk. This table is constructed of mahogany with ebony...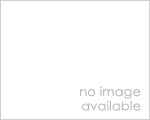 You don't have to be a carpenter to build this 8 x12-ft storage shed, we...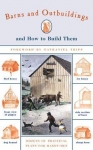 First published in 1881, this volume presents dozens of practical examples of...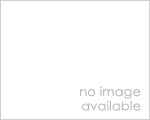 For over 100 years the Barrister's bookcase has been one of the finest ways...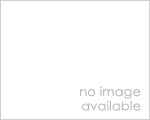 Bathroom cabinet 68" tall x 24" wide x 14" deep.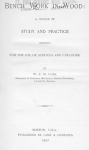 Good period text with some illustrations. Covers the basics and includes...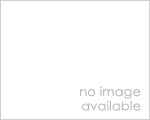 Attract birds to your backyard with these easy-to-do projects. This package...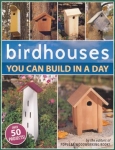 50 simple projects for birds, butterflys, and bat. All you need is basic...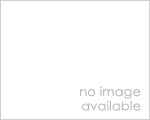 This chest features raised panels on three sides and a simple scrolled base....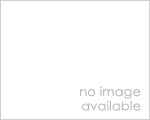 73" High, 26" Wide, 13" Deep Boating Bookshelf Design Features: • Great...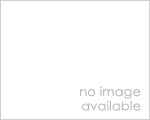 This chair is a direct reflection of the work done by William Morris in...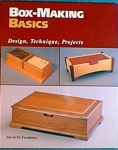 Freedman presents a wide variety of box styles and step by step instructions...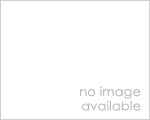 Project features storage under seats. Benches are 34 in. tall by 41 in. long...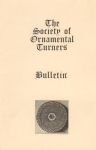 16 copies of the bulletin dating from Number 51, Sept 1974 through Number 66,...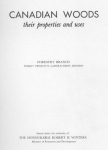 Covers the structure of wood, seasoning, preservative treatment, veneers,...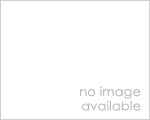 Seats four adults. Canopy for shade. Small table with cut-outs for drinks....