Miscellaneous Titles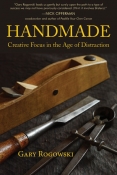 Why would you spend a lifetime learning to build furniture by hand, when...
$18.95
Sale Price:
$12.95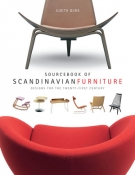 A compendium, with more than five hundred full-color illustrations, of the...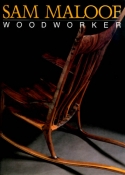 Sam Maloof and Introduction by Jonathan Fairbanks Maloof was a true...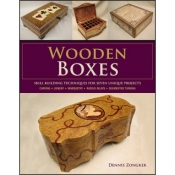 The perfect projects for building your skills. A small box is an ideal...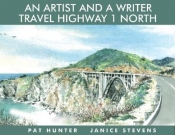 A unique literary and artistic guidebook to one of the world's most amazing...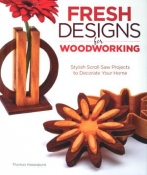 Written specifically for the woodworker seeking new adventures in the world...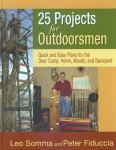 25 Projects for Outdoorsmen contains detailed instructions for practical...
$24.95
Sale Price:
$12.48
This is the exhibit catalog to sixty-six magnificently crafted turned and...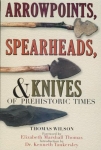 A thorough history of the weapons and tools our prehistoric ancestors used to...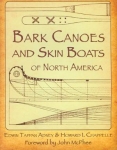 The bark canoes of the North American Indians, particularly those of...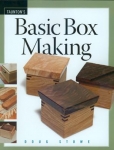 Learn the art of box making from one of the foremost experts of the craft....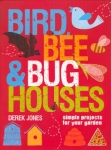 Transform any garden into a wildlife haven by creating perfect nesting places...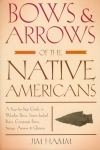 A complete step-by-step guide to wooden bows, sinew-backed bows, composite...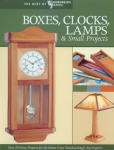 Selected from the pages of Woodworker's Journal, these 22 practical and...

Covering everything from safety in the boat to shop repairs,Gil Gilpatrick...
Projects and patterns featuring some of the most popular creatures in...

Part DIY guide, part scrapbook – this book takes you behind the music to get...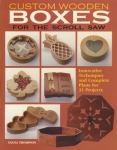 This compendium of wooden-box projects makes this high-end art form...
$17.95
Sale Price:
$14.95