Offcuts!
OFFCUTS! Mint condition books and other products -- all available at big discounts!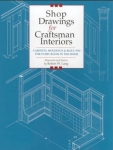 "Cabinets, Moldings & Built-Ins for Every Room in the Home". This is the...
$24.95
Sale Price:
$14.97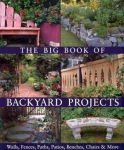 "Walls, Fences, Paths, Patios, Benches, Chairs & More". Includes design,...
$19.95
Sale Price:
$11.97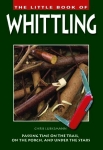 Fun projects that can be made with a pocket knife and some twigs. A great way...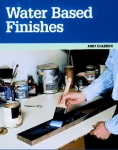 As the demand for cleaner, safer, and more environmentally friendly finish-...
$19.95
Sale Price:
$11.97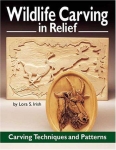 Color photos of completed work and step-by-step instructions on how to carve...
$24.95
Sale Price:
$14.97