Offcuts!
OFFCUTS! Mint condition books and other products -- all available at big discounts!
Easy-to-Make and Fun-to-Give Projects for the Holidays Diana Thompson The...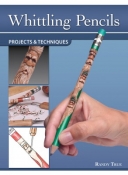 This introduction to the slender craft of pencil carving shows how to make...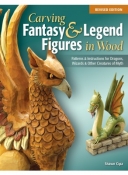 Beginning and intermediate carvers will learn to create wonderful mythical...
$19.99
Sale Price:
$11.99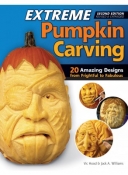 Providing a new twist on a holiday tradition, Extreme Pumpkin Carving, 2nd...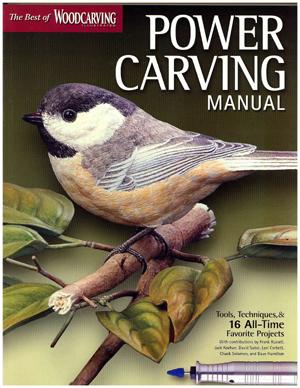 Take Your Carving to the Next Level with the Speed and Control of Power Tools...
$19.95
Sale Price:
$11.97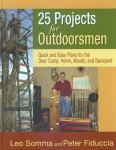 25 Projects for Outdoorsmen contains detailed instructions for practical...
$24.95
Sale Price:
$14.97

Bird decoys, which were first fashioned by Native American hunter-artists at...
$40.00
Sale Price:
$24.00

First, you will learn how anatomy relates to expression by creating a clay...
$19.95
Sale Price:
$11.97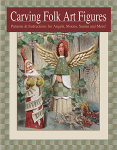 Complete step-by-step carving and painting demonstrations for a folk-art...

This book shows the reader how to carve each of the 12 Santas presented in...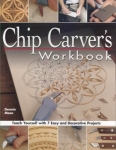 Chip carving—a style of woodcarving in which knives are used to remove...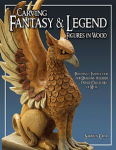 Includes tips, techniques, 2 step-by-steps and 25 ready-to-cut patterns...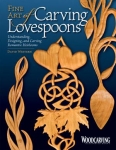 For any carver or crafter looking to create "something different," this...
$24.95
Sale Price:
$14.97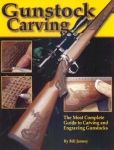 The specialized art of carving gunstocks is very popular with both hunters...
$19.95
Sale Price:
$11.97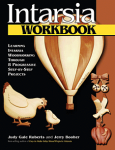 Learn the art of intarsia from the #1 expert, Judy Gale Roberts! You'll be...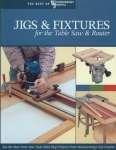 26 ingenious jig and fixture projects from the pages of Woodworker's Journal...
$17.95
Sale Price:
$10.77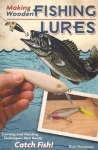 Filled with fish-tested designs as well as carving and painting techniques,...
$19.95
Sale Price:
$11.97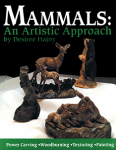 This classic book focuses on playful otters, graceful deer and stately bears....
$19.95
Sale Price:
$11.97