Offcuts!
OFFCUTS! Mint condition books and other products -- all available at big discounts!
Shawn Cipa Over the years, the story of the nativity has been depicted by...
A Step-By-Step Guide for Releasing Faces in Wood Lora S. Irish The...
$19.95
Sale Price:
$11.99
Easy-to-Make and Fun-to-Give Projects for the Holidays Diana Thompson The...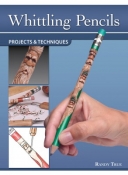 This introduction to the slender craft of pencil carving shows how to make...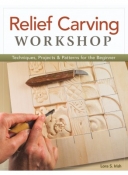 If you want to master the art of carving in relief, this comprehensive...
$19.99
Sale Price:
$11.99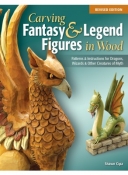 Beginning and intermediate carvers will learn to create wonderful mythical...
$19.99
Sale Price:
$11.99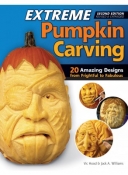 Providing a new twist on a holiday tradition, Extreme Pumpkin Carving, 2nd...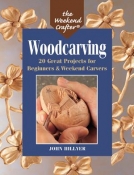 by John Hillyer. These are 20 quick and easy projects from a Roly Poly Santa,...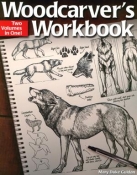 Mary Duke Guldan, a longtime columnist for the National Wood Carvers...
$22.95
Sale Price:
$13.77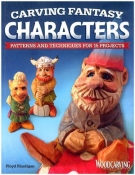 If you love caricature carving but are getting a little tired of cowboys and...
$16.99
Sale Price:
$10.19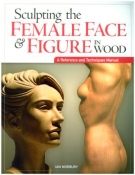 The female face and the female figure have been drawn, sculpted, carved, and...
$24.99
Sale Price:
$14.99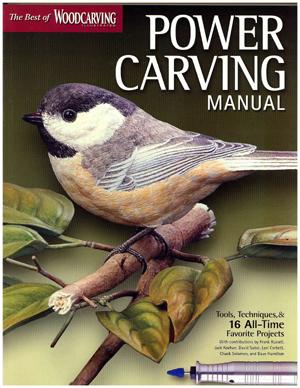 Take Your Carving to the Next Level with the Speed and Control of Power Tools...
$19.95
Sale Price:
$11.97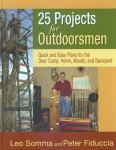 25 Projects for Outdoorsmen contains detailed instructions for practical...
$24.95
Sale Price:
$14.97

Bird decoys, which were first fashioned by Native American hunter-artists at...
$40.00
Sale Price:
$24.00

First, you will learn how anatomy relates to expression by creating a clay...
$19.95
Sale Price:
$11.97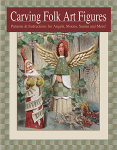 Complete step-by-step carving and painting demonstrations for a folk-art...

This book shows the reader how to carve each of the 12 Santas presented in...

For anyone who's ever had trouble rendering the human face, the newly...
$24.95
Sale Price:
$14.97