Offcuts!
OFFCUTS! Mint condition books and other products -- all available at big discounts!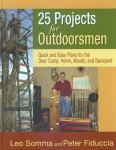 25 Projects for Outdoorsmen contains detailed instructions for practical...
$24.95
Sale Price:
$12.48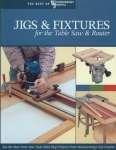 26 ingenious jig and fixture projects from the pages of Woodworker's Journal...
$17.95
Sale Price:
$12.95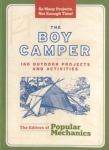 This book includes choice camping and fishing ideas; gadgets, projects, and...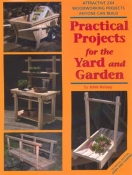 These 18 projects for building garden equipment feature precise instructions...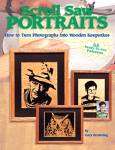 How to turn a photograph of a loved one, pet, or movie star into a strikingly...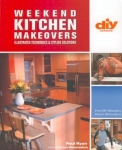 Retro, contemporary, Mama's, professional chef's: whatever your dream...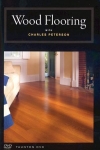 Today, wood flooring comes in a wide array of types and materials -- from...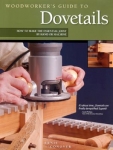 The dovetail—the cabinetmaker's joint for making boxes, cabinets, chests,...
$24.95
Sale Price:
$13.95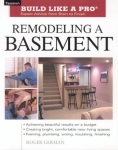 Finishing a basement is one of the most cost effective way to increase the...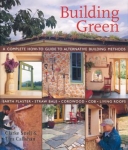 This groundbreaking manual discusses eco-friendly building techniques using...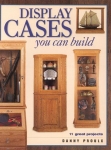 Contains complete step-by-step photos, material lists and construction plans...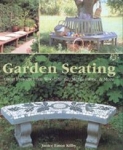 Includes plans, materials lists, tools lists and instructions for 40...
$17.95
Sale Price:
$13.95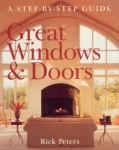 A survey of the basics of doors and windows. What to look for when buying,...

This is a fresh take on home work spaces and includes a wide range of designs...
$24.95
Sale Price:
$10.95
Advice you can use on all the stationary machines used in a woodshop....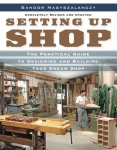 "The Practical Guide to Designing and Building Your Dream Shop." To a...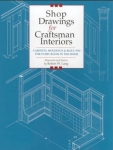 "Cabinets, Moldings & Built-Ins for Every Room in the Home". This is the...
$24.95
Sale Price:
$19.95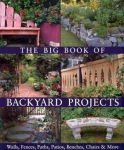 "Walls, Fences, Paths, Patios, Benches, Chairs & More". Includes design,...