Toys & Games Books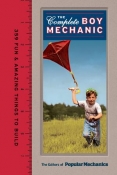 by Popular Mechanics. The Boy Mechanic--bigger and better! This handsome...

Kids are naturally curious. They love to build stuff and projects that...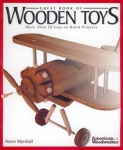 Norm Marshall was a well-known toy maker, whose classic toys were loved by...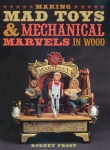 Rodney Frost's collection of playful mechanical contraptions will captivate...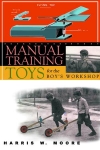 Manual Training Toys for the Boy's Workshop was originally published in...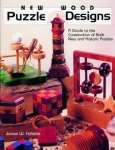 Twelve puzzles of four different basic types are described in this guide,...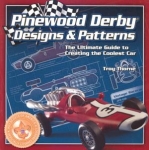 Troy Thorne - woodworker, artist and derby-winning dad - shares his expert...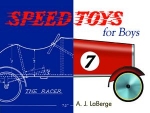 Complete plans are provided for a variety of interesting recreational...

Here is the definitive illustrated reference to soapbox cars, buggies, and...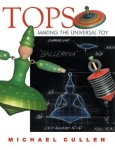 From selecting materials and tools to applying finishes and shellacs, this...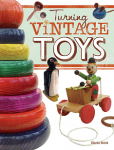 To the delight of children and grandchildren, this handy guidebook offers an...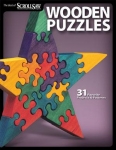 Collecting the most popular designs produced by Scroll Saw Woodworking &...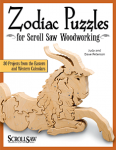 A comprehensive pattern and project guidebook for making interlocking...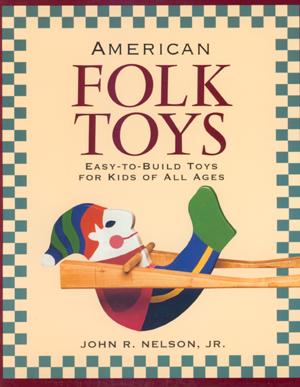 Nelson looks at the history of American toys and discusses how they were...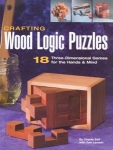 Crafting Wood Logic Puzzles provides plans and instructions for crafting 18...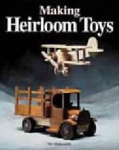 More than twenty projects that are ingeniously designed and meticulously...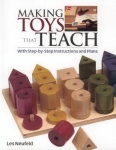 The difference between a good toy and a great one is the ability to entertain...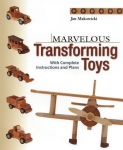 This book features plans for six inventive toy systems with interchangeable...