Wood and Trees Books
Welcome to The Woodworker's Library Wood and Trees category. The books here largely concentrate on practical uses and/or technical information (density, drying, etc.) for different wood species. However, we also carry books that contemplate the spiritual and visual qualities of the trees that populate our world. Please don't hesitate to
contact us
if you need any assistance locating the right books for the project you have in mind.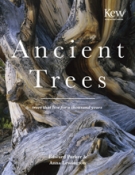 Celebrate some of the most beautiful, longest-living organisms on the planet:...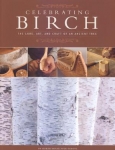 Subtitle: "The Lore, Art, and Craft of an Ancient Tree." This beautifully...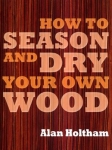 Wood may grow on trees, but it's still expensive, especially for fine...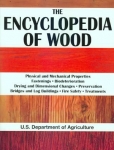 The range of detailed information in this book is truly remarkable. Learn...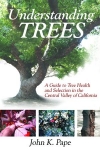 Subtitle: "A Guide to Tree Health and Selection in the Central Valley of...
No expensive machinery or exotic tools are required. Try cold bending,...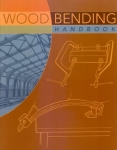 Originally published in 1948, this classic text on bending solid wood,...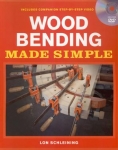 Wood bending is intriguing to the vast majority of woodworkers, but until now...

More than 200 timber species from around the world are described in detail in...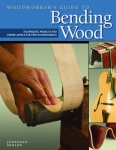 Learning to bend wood can take a woodworker in a whole new direction. Canoes,...
$24.95
Sale Price:
$21.95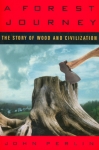 A contemporary view of the effects of wood, as used for building and fuel,...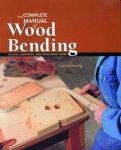 Bending wood is an important facet of woodworking and can be seen in many...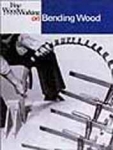 35 articles covering oval boxes, kerf bent boxes, hot pipe bending, circular...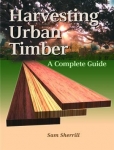 It is estimated that nearly 3 billion board feet of urban lumber are buried,...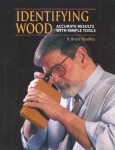 With just the naked eye, a hand lens, a microscope, and the straight forward...
$39.95
Sale Price:
$31.95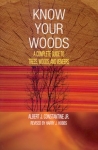 "A detailed examination of over three hundred wood types and how to recognize...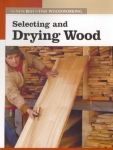 Take the mystery out of selecting, drying, milling, and protecting wood from...