Woodworking Books
The Woodworking Books category contains most of the woodworking books found on this site, divided conveniently into the various subcategories you see listed below. Please don't hesitate to
contact us
if you need any assistance locating the right books for the project you have in mind!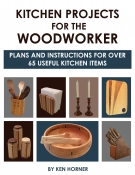 Plans and Instructions for Over 65 Useful Kitchen Items Over 65 fun, useful,...
Shawn Cipa Over the years, the story of the nativity has been depicted by...
A Step-By-Step Guide for Releasing Faces in Wood Lora S. Irish The...
$19.95
Sale Price:
$11.99
Shawn Cipa After mastering traditional water-spouting gargoyles and classic...
$19.95
Sale Price:
$11.99
Easy-to-Make and Fun-to-Give Projects for the Holidays Diana Thompson The...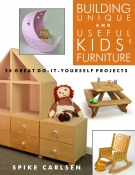 24 Great Do-It-Yourself Projects by Spike Carlsen Give your child a unique...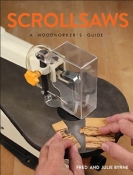 The scrollsaw is a versatile machine, which lends itself to a host of...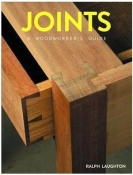 GUILD OF MASTER CRAFTSMEN Joints: A Woodworker's Guide takes one of the most...
For any keen woodturners out there who want to do more turning but are short...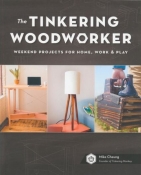 The Tinkering Woodworker delivers original plans and expert know-how for 15...
$24.95
Sale Price:
$18.95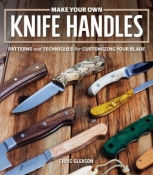 If you've ever wanted your own custom knife to take along on that camping,...
$24.95
Sale Price:
$18.95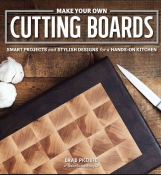 If you're a beginner looking for a great first project or a craftsman...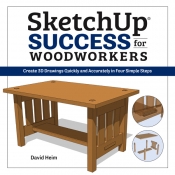 Download SketchUp and Start Drawing Detailed Woodworking Plans Like a Pro in...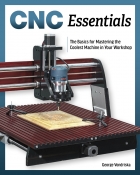 Operate Your New CNC Machines with Skill and Confidence. CNC machines are...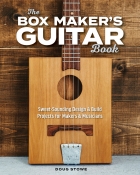 If you can build a box, you can build a guitar. From box making guru and...