Woodworking Videos
Instructional woodworking videos in VHS format.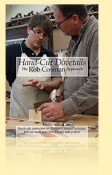 •Rob cuts the joint using his new method in real "shop time" • Tool...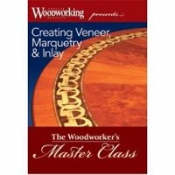 DVD -From customizing tools to cutting layered veneer, bring the secrets of...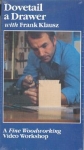 In this video you learn the secrets of proper drawer construction. A step by...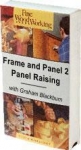 This is the second in a two part series on frame making. Here Blackburn...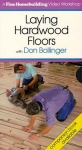 This video covers the installation of hardwood flooring and is keyed to...
This is the companion video to Dresdner's book, "The Woodfinishing Book".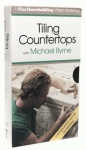 In this video Byrne uses a bathroom as a work site and demonstrates...