Workshop Books
The books in this category give you all the information you need to properly setup your workshop and to use and maintain your collection of tools. Please don't hesitate to
contact us
if you need any assistance locating the right book for your needs!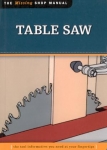 Dedicated to providing integral information about woodworking tools and...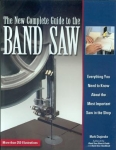 This invaluable guide includes everything a woodworker needs to know in order...
$19.95
Sale Price:
$11.97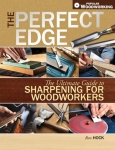 Nearly every operation in woodworking uses a piece of steel between the...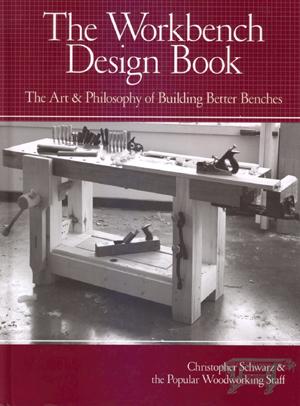 Every workbench should allow the woodworker to easily work the edges, faces...
$34.99
Sale Price:
$20.99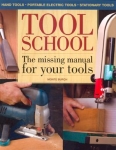 A must-have one-of-a-kind resource for any beginner, and most intermediate...
$29.99
Sale Price:
$17.99

Using a vacuum press is the most efficient method of veneering flat and...
$24.95
Sale Price:
$14.97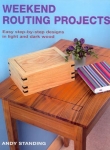 The 12 projects in this book put your router to good use, and they take only...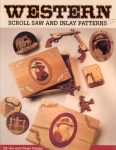 Featuring seven projects and more than 75 patterns, this guide to scroll saw...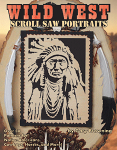 From cowboys and gunslingers to native American headdresses and dream...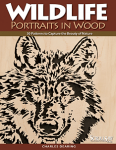 The wildlife patterns featured in this collection represent animals from...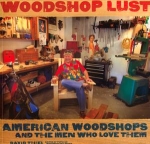 Every woodworker likes to show off his own workshop as well as see the shops...
$19.99
Sale Price:
$11.99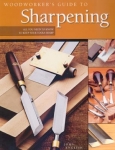 Subtitle: "All You Need to Know to Keep Your Tools Sharp". Finally, a...
$19.95
Sale Price:
$11.97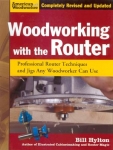 Still the Undisputed Champion of Router How-to Books More than 10 years...
$24.95
Sale Price:
$14.97
"Workbenches" shows the reader how to design and build a good workbench and...
$31.99
Sale Price:
$19.19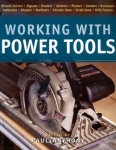 Renowned woodworker Paul Anthony and Fine Woodworking bring you the...
$21.95
Sale Price:
$13.17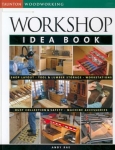 Shop layout, tool and lumber storage, workstations, dust collection and...
$21.95
Sale Price:
$13.17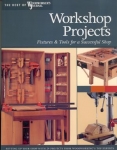 Selected from the pages of Woodworker's Journal, the most trusted name in...
$19.95
Sale Price:
$11.97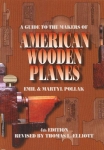 Revised by Thomas L. Elliott. This is the definitive guide to American...
$39.95
Sale Price:
$23.97