Search Results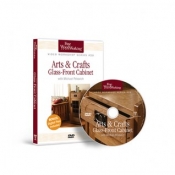 Includes digital plan. A classic cabinet with heirloom potential. In this...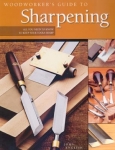 Subtitle: "All You Need to Know to Keep Your Tools Sharp". Finally, a...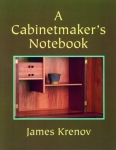 A well known work by Krenov, this is the first in a series of four books...
$21.95
Sale Price:
$14.25

Chan, a graduate of the James Krenov program at College of the Redwoods and a...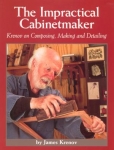 This was the final book in Krenov's trilogy. It is an in depth, personal...
$21.95
Sale Price:
$15.50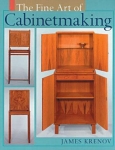 Set consists of The Fine Art of Cabinetmaking (3-64), The Impractical...
$61.85
Sale Price:
$45.95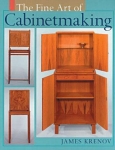 This is one of the trilogy of Krenov's woodworking books. He discusses...